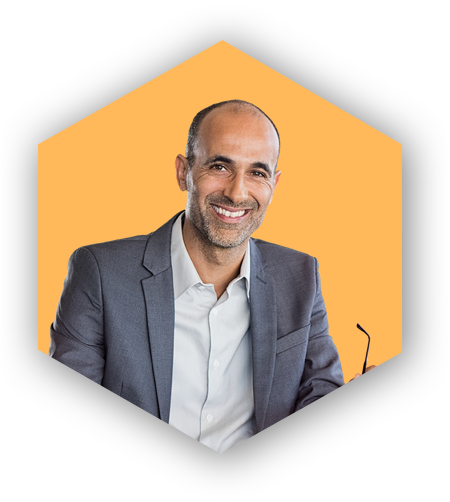 For the public sector
The key to using staff more efficiently, reducing the wastage of costly resources
Maintain a productive, flexible service to the public by getting the right people in the right roles, driving down unnecessary costs.
The police force
Our Duty Management System (DMS) drives a smarter, more efficient use of your force's time and resources.
Central and local government
A Workforce Management System with the power to streamline local authorities and national ministries alike.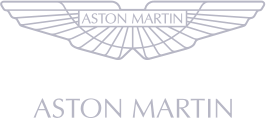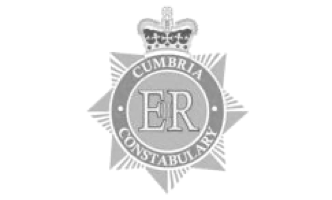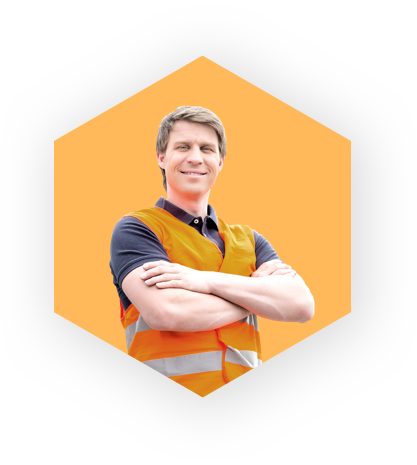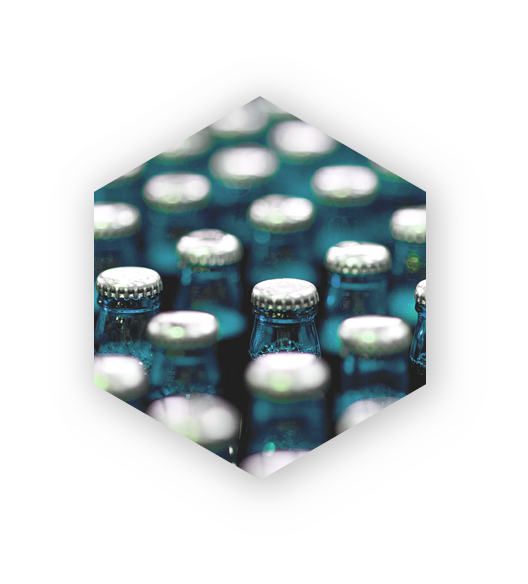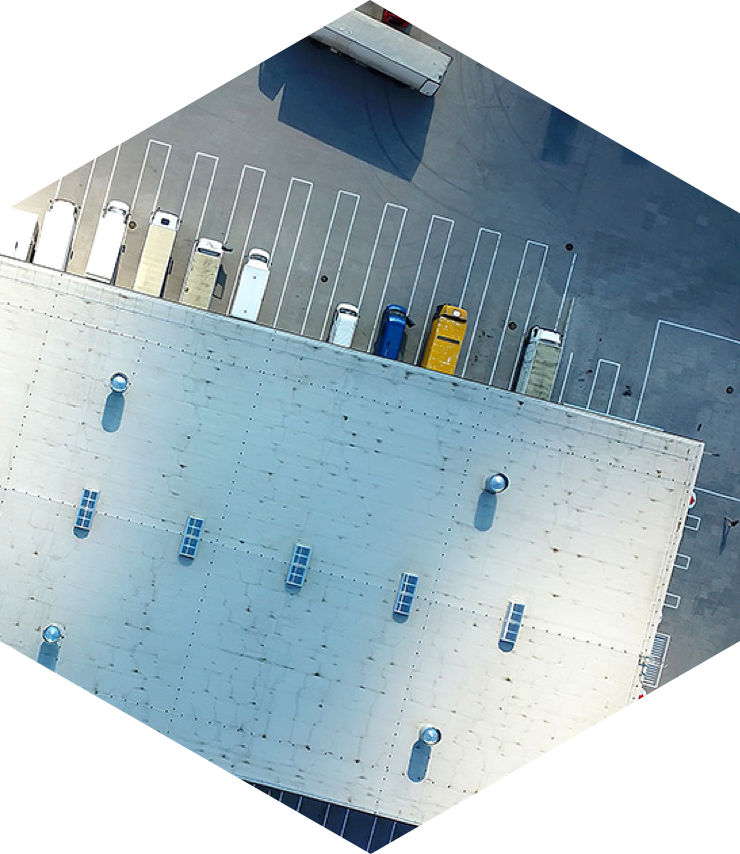 Gartner® Infographic: The Manufacturing Workforce Is Being Reshaped
Per Gartner® Report "Reshaping manufacturing's front line is as much a technology initiative as it is an exercise in workforce development and continuous improvement. Here, we showcase how smart manufacturing affects different roles on the front line, the new employer expectations for the manufacturing workforce, and provides guidance to navigate the ever-changing dynamics of the front line in today's - and tomorrow's -factories."
What our customers think of our service
The new system is already having an impact and delivering benefits and it has only been running since January. We have not only saved money but have also saved a great deal of time on administration."
Nik Browne | Magnet
A major benefit lies with the helpdesk and Crown's staff and the fact they are friendly, always willing to talk to us and tackle problems as they arise and try to find the best solution for what we need."
Peter Bryson-Meehan | Princess Yachts International