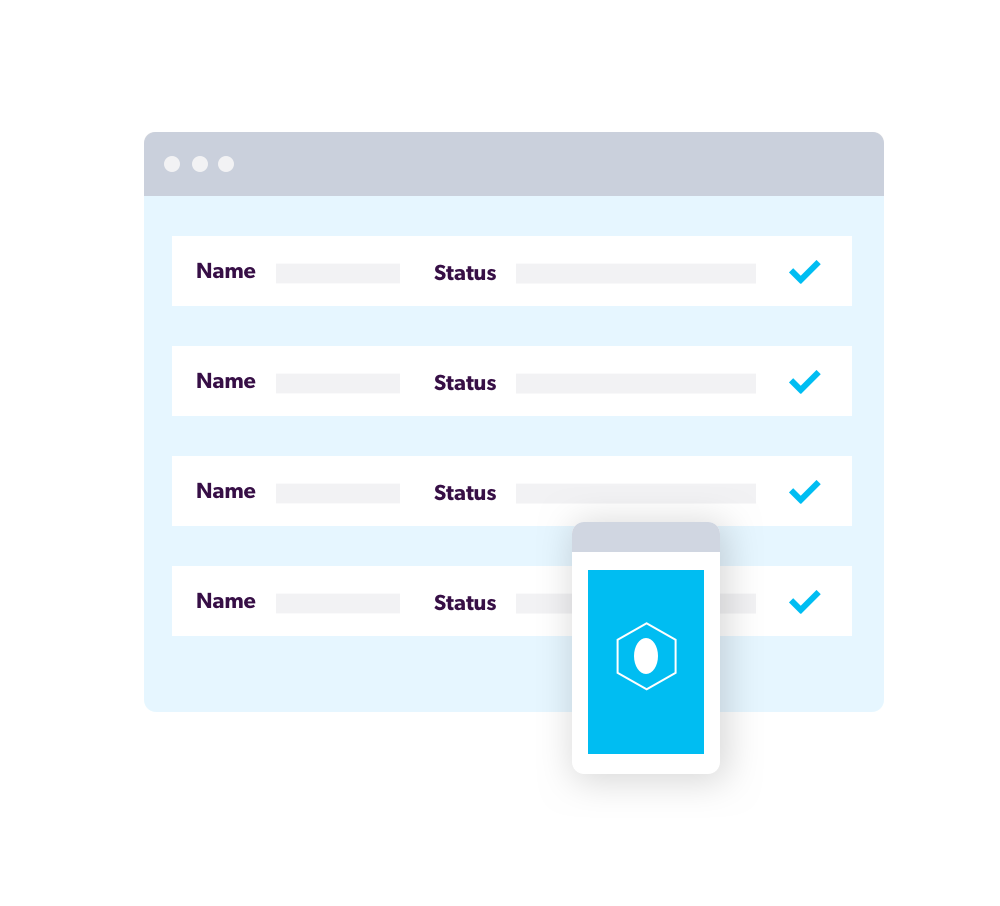 Real-time control over access and security
Crown's access control gives your organisation a visual, real-time understanding of who is on-site, where they are and where they've been. Manage the flow of people into your organisation with confidence.
Control entry from everywhere – perimeter or internal doors, turnstiles, lift doors and car park barriers
Restrict access permissions to certain individuals, certain times and certain entry points
Rapidly locate your staff in the event of an emergency with instant roll call and site evacuation
Reliable and flexible technology
We understand how important security is to your organisation. That's why our access management is built with the best technology for the job – customisable to your preferences.
Top of the range hardware, full encryption and cameras with the best IP ratings
Support for a wide range of access technologies – from magnetic stripes to biometric readers
Secure central control over every individual's permissions
We help these organisations safeguard their premises
The peace of mind you need to focus on business growth
High-quality equipment and full integration with workforce management is why our customers have maximum confidence in Crown access control. This allows them to focus on using our system's suite of features to drive efficiency and achieve business growth.
Time and attendance
Analyse working time and absence data to make smarter operational decisions and fine-tune workforce spending.
Rostering & resource scheduling
Easily optimise staff schedules - getting the right people in the right roles based on real-time availability information.
Payroll & HR integration
Our system meshes with your existing applications - saving time and giving your finance and HR teams more accurate information.