Manage your workforce on the go with Crown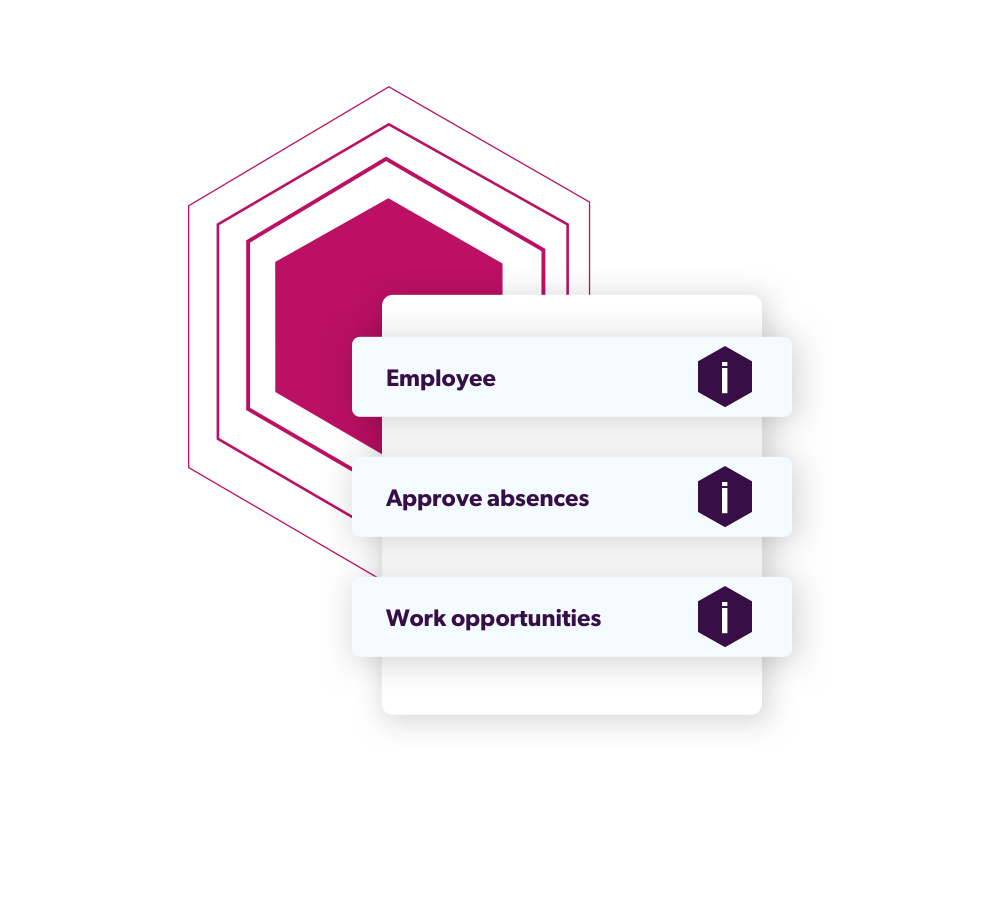 Empower managers wherever they are
Mobile and tablet devices provide managers with a full overview of workforce operations when away from the office. Configurable to each manager's needs, it slashes the time taken to plan, manage and administer their team.
Approve absences and overtime in line with your organisation's rules
Gain clear visibility over staffing levels and skills availability to react quickly to changes
Broadcast work opportunities directly to the best available people for the job
Enable true employee self service
Our mobile accessibility extends Crown's core features to everyone at all times. All users can keep in touch with their schedules and employee records whenever and wherever they like.
Receive schedule changes instantly without the need for time-consuming paperwork
Submit holiday or leave requests from home at any time
Review and update personal information without needing to go through management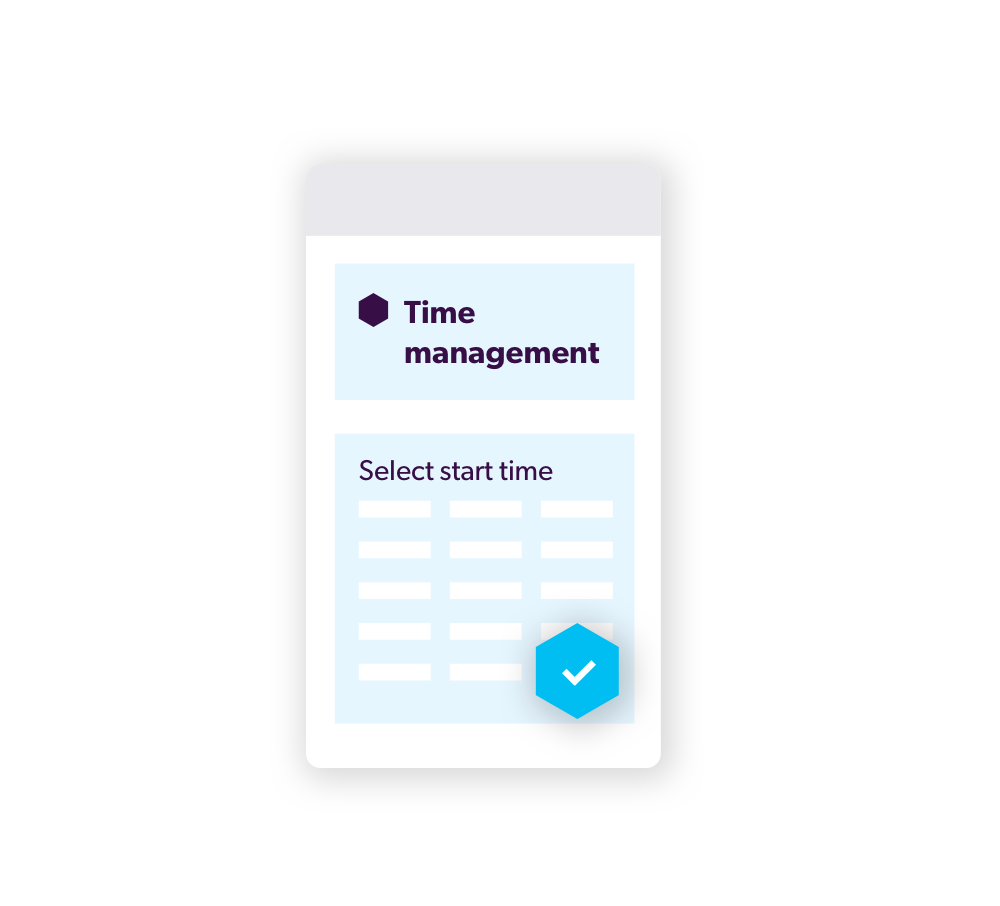 Solutions to manage remote working
For organisations planning to operate partially remotely post-pandemic, Crown's mobile access gives them the tools and the confidence they need to succeed.
Access clock on/clock off time management from anywhere in the world
Manage flexible work schemes that fit the needs of staff and organisation alike
Safeguard your operations with full security on any internet connection
Powerful workforce management at your fingertips
Our mobile functionality extends every part of the Crown system to all workers in all locations at all times, making it easier than ever to drive efficiency and growth across your entire organisation.
Time and attendance
Managers have access to real-time management insights for their team, even with remote workers.
Rostering & resource scheduling
An intuitive resource planning function takes the painstaking work out of creating optimum work schedules.
Dynamic activity management
Measure progress and productivity on the activities that matter most to your organisation.