Every member of our Blue Light User Group will benefit from the Me Learning platform
Streamline your DMS implementation
Me Learning's comprehensive collection of bitesize tutorials provide officers and staff with a complete understanding of the Crown DMS, and the skills needed to unlock its full potential.
Significantly reduce the time taken to train your service's entire staff
Schedule training around key frontline duties to reduce abstractions
Educate new users and refresh your existing knowledge base with the most up-to-date DMS training
Flexible training for dynamic forces
Access all training materials no matter where you are or what device you are using. Officers and staff can continue their learning wherever, whenever and as often as they want. Me Learning is perfect for the live policing environment.
Deploy training quickly and at scale – with 24/7 access to resources
Remove delegate travel and other inconveniences associated with DMS training
Up to 50% more cost-effective than traditional training alternatives
Tailor training to the needs of all officers and staff
Crown and Me Learning have built their tutorials to match the needs of modern digital policing. The platform caters to the individual needs of all delegates, while ensuring full visibility at management level.
Deliver a consistent training message and experience at all levels of the service
Measure staff compliance and comprehension of training resources
Encourage career development with different levels of training available
DMS training with MeLearning
We chose to join forces with Me Learning because of their outstanding track record in delivering DMS training solutions for police services.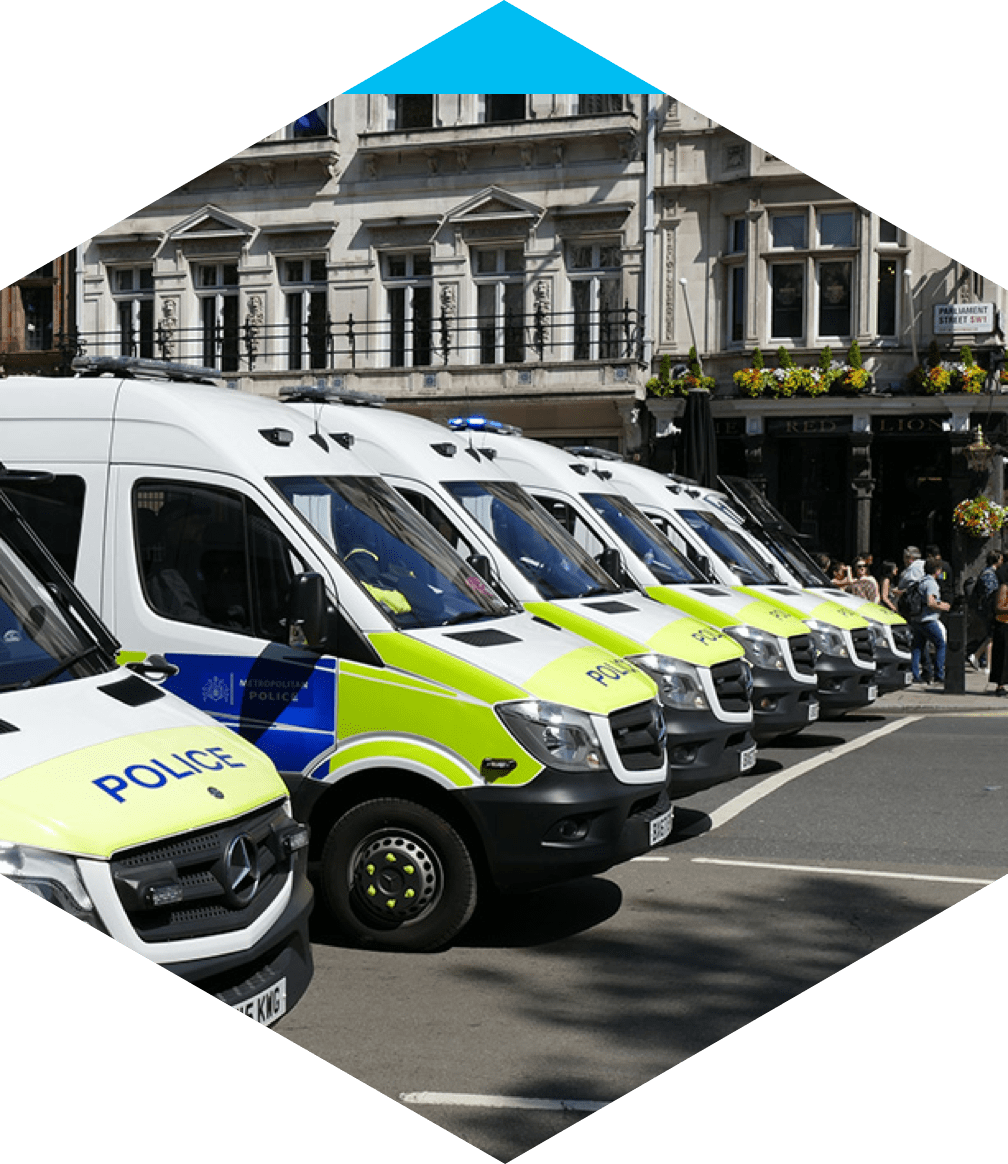 Over 15 years experience
Helping public sector organisations large and small - including some of the UK's largest police forces.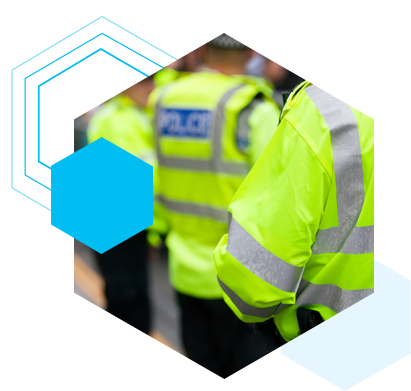 Reached over 800,000 people
Me Learning's training resources have helped nearly 1 million people get up to speed with new software.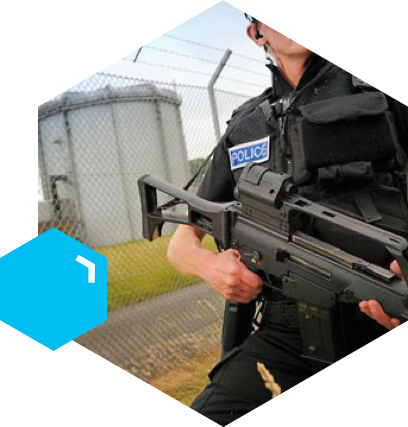 Secure and compliant processes
Accredited to ISO-9001, ISO-27001 and Cyber Security Essentials Plus standards.