Driving productivity in manufacturing with time and attendance
Boost workforce efficiency and cost-effectiveness with Crown's time and attendance software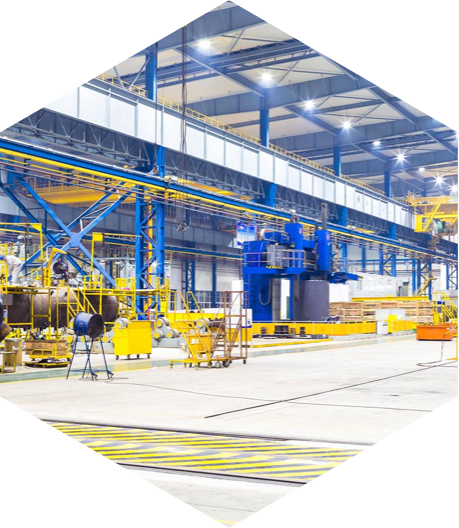 We help the manufacturing industry optimise their workforce
The manufacturing industry has long pioneered the use of technology to optimise the production process and now there is an opportunity to do the same with your workforce.
Crown's time and attendance solution
enables you to track and manage all aspects of your employee's absence and attendance data so you can make the right decisions to enhance productivity.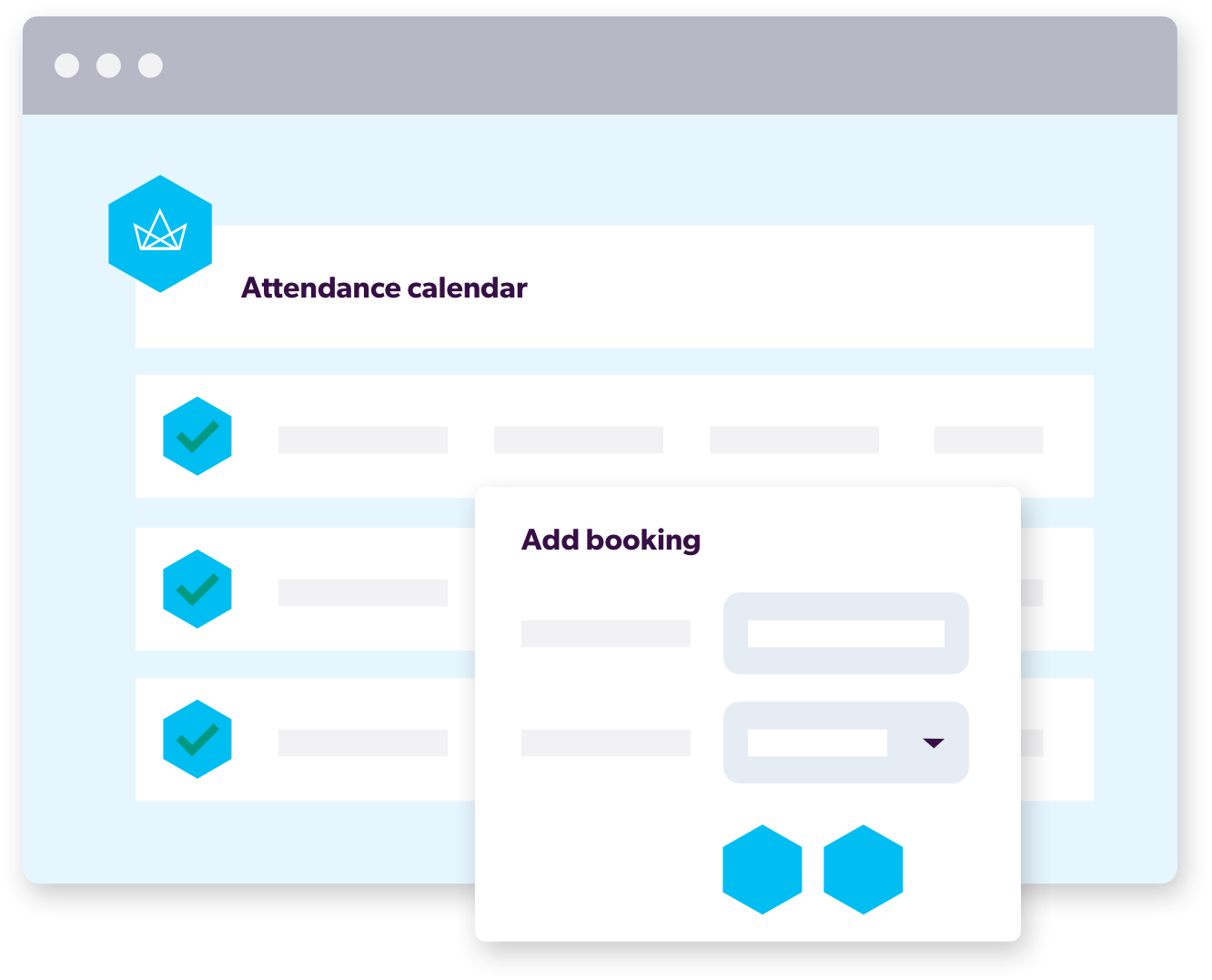 Total visibility of workforce costs
Inefficient scheduling can often cause overspend in both overtime and agencies. The ability to identify these instances and uncover opportunities to resolve them is crucial for managers to improve the bottom line.

Crown's time and attendance software gives you easy access to data you need to spot these opportunities and alerts you to staff shortages instantly so you have the time to reallocate and maintain manufacturing output, staying ahead of unplanned absences and avoiding costly downtime.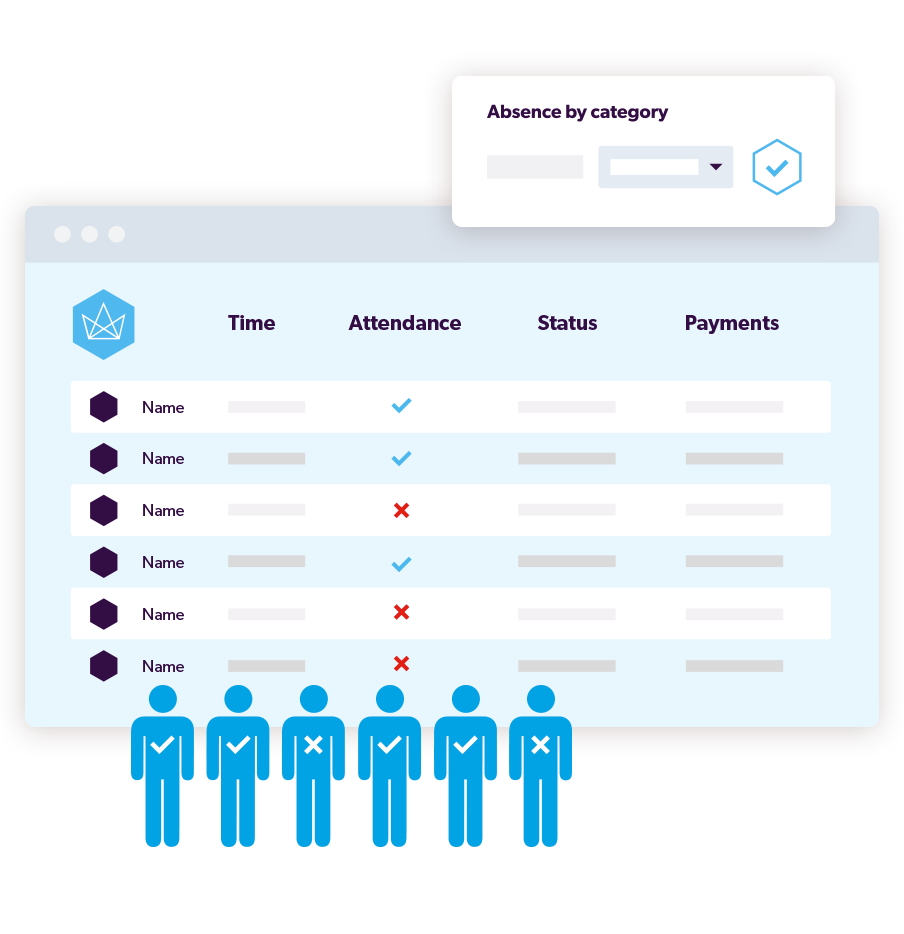 Transform productivity with an optimised workforce
Optimise your production line and roster the right people for the right tasks, based on availability and skill set.

Real-time access to employee work habits and upcoming rosters lets you manage every aspect of staff attendance and absence with more control than ever - adjust schedules, staff deployment and working practices, all while keeping track of all your productivity improvements.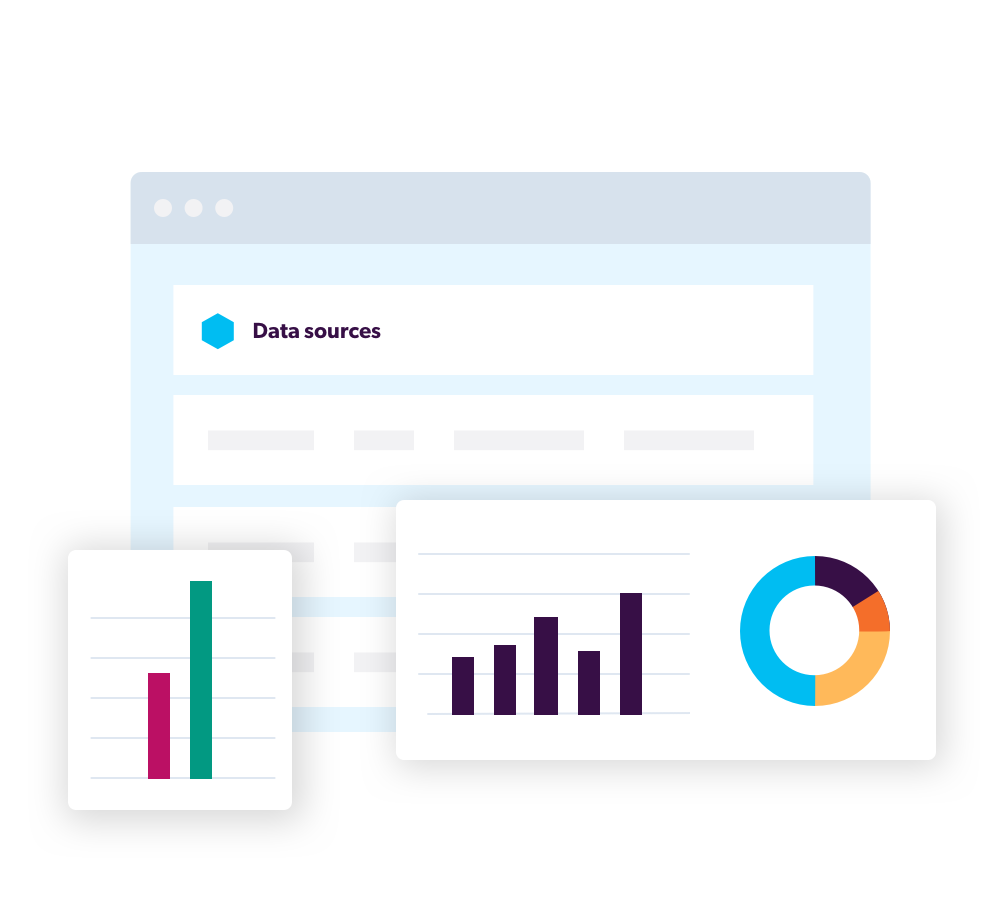 Turn your data into real efficiency gains
With Crown's time and attendance reports, you can facilitate smarter decision-making and create effective workforce processes supported by up-to-the-minute data.

With options to suit any manufacturing environment, our system allows you to automatically record data through a range of input devices, including:
Secure ID cards
Facial recognition
Fingerprint readers
Self-service web browser
Secure mobile access for remote workers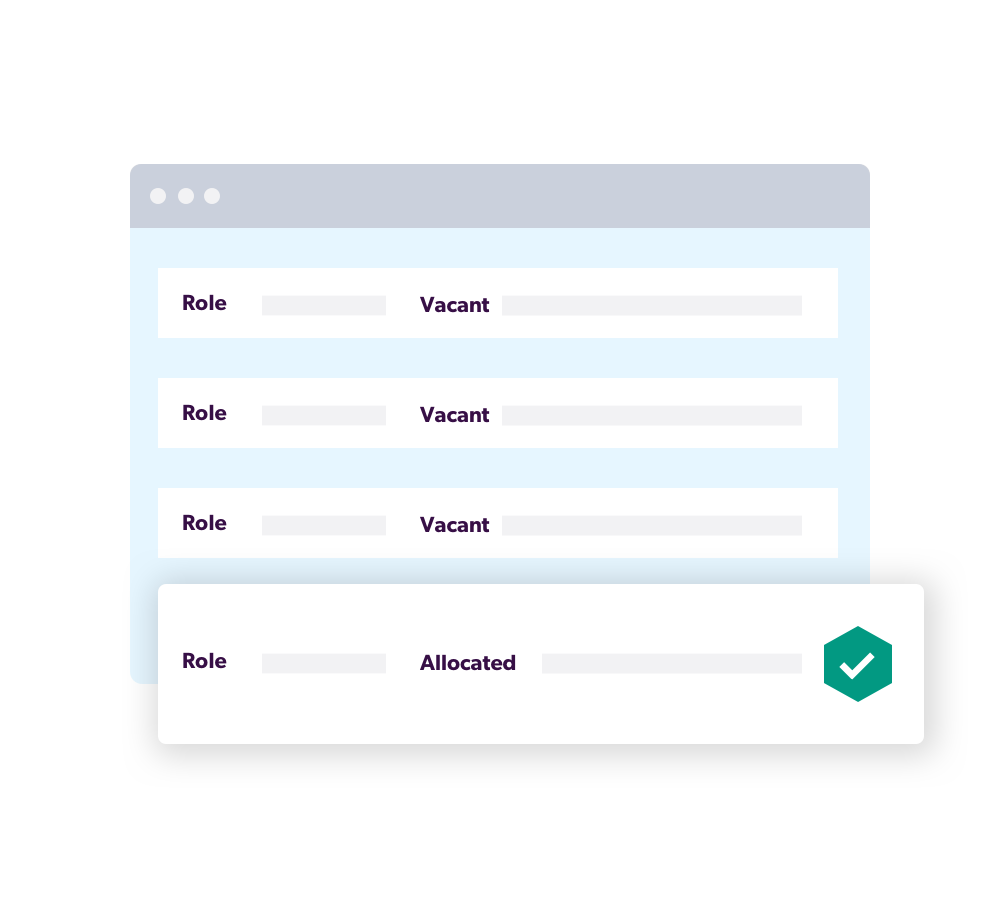 Create intelligent manufacturing workforce processes
Offload admin pressure with streamlined data capture and automatic processes:
Automatic workflows to manage absences, return to work, and disciplinary processes, while guaranteeing compliance with working time regulations.
Detailed time records to ensure accurate payment of all employees and confirm attendance against planned work rosters.
Automated input into payroll applications to increase payroll accuracy while reducing administration.
Compare worked hours with expected work patterns to calculate overtime accurately every time.
Seamlessly integrate data capture with your other applications, including corporate HR and payroll.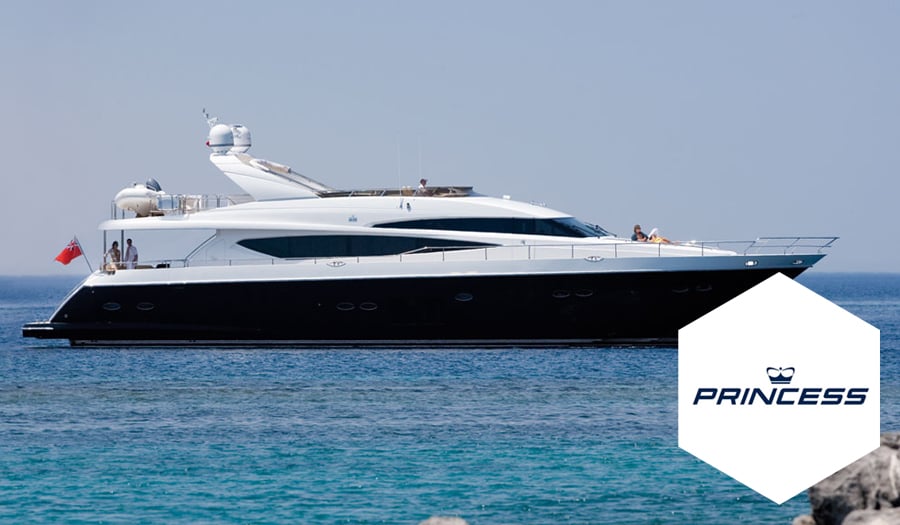 Discover how we transformed time and attendance in manufacturing for Princess Yachts
"A major benefit lies with the helpdesk and Crown's staff and the fact they are friendly, always willing to talk to us and tackle problems as they arise and try to find the best solution for what we need."
Peter Bryson-Meehan | Princess Yachts International