Respond instantly to variable demand to capitalise on every opportunity
The demand for food and drink can change overnight (even with the weather), meaning manufacturers must always be ready. Crown can respond to fluctuating labour requirements helping to get staff where they need to be.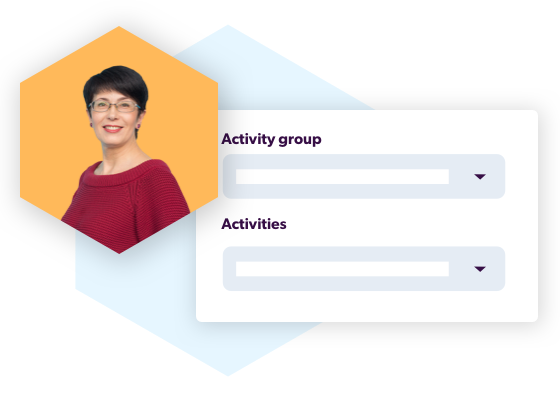 Deploy staff in the most effective way
Organise your pool of staff to fit the task at hand. Crown integrates with your demand forecasting functionality to reallocate resources smarter and quicker based on skills and availability.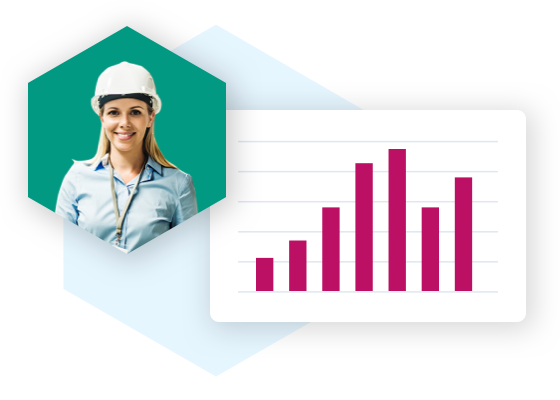 Manage employee efficiency in granular detail
Crown's activity management lets you manage workers' time and attendance by individual tasks - helping you get more control over your budgets.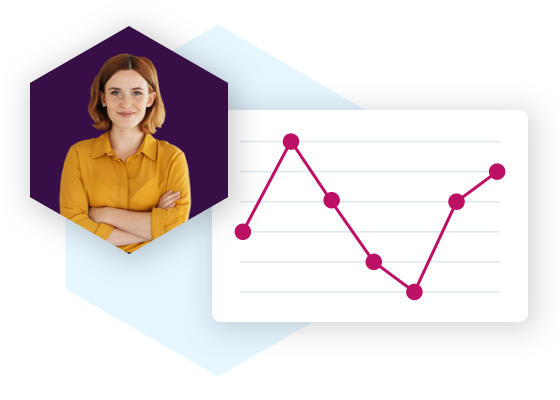 Make better decisions driven by data
Our workforce management system's analytics suite gives powerful insights at both corporate and managerial levels through our smart dashboards.
Crown speaks the language of food and beverage processing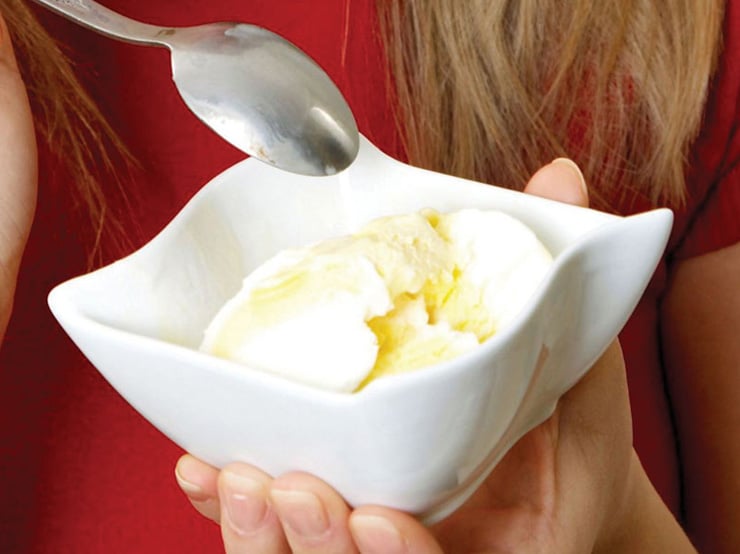 Helping a multinational ice cream manufacturer drive down labour costs
Unilever UK Ice Cream is one of the biggest names in frozen food. Learn how we migrated the company to a time-based activity management solution which cut admin costs and reduced absences.
Achieve the smartest allocation of resources with Crown
Our workforce management system's core features give businesses everything they need to forge smarter, leaner workforces while reducing reliance on agency and temporary staffing costs. Here are some of the key features our food and beverage customers rely on every day.
Rostering & resource scheduling
Real-time attendance data helps manage unplanned absences and gaps in the schedule at short notice.
Secure mobile app
Enable staff to work with true flexibility. The Crown mobile app allows your people to plan and manage their work lives whether at home or on site.
Advanced analytics
Turn a wealth of information into actionable insights using the power of Business Intelligence (BI).
Trusted by the biggest names in food and beverage manufacturing
A Crown Computing consultant helped us to manage the whole of the project, implementing what we'd designed on paper and showing us how to configure the rules so the system accurately reflected our requirements,"
HR Manager | Unilever
It used to take two days to run two payroll systems, plus an hour per day to do daily administration. This has been reduced to a day's administration on the system."
Kath Burgess | O-I UK