Boost manufacturing output with Crown
Gaining full visibility and control over all operations allows manufacturers and engineering firms to reach new levels of performance.
This is how our complete system can help your business organise and empower its workforce to markedly improve output.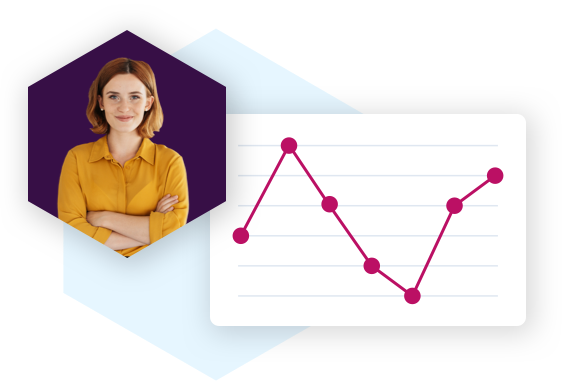 Manage workforce costs more closely
Capture attendance information in a level of detail you've never had access to before. Crown gives you better insights that can be used to form new, data-driven processes that enhance business growth.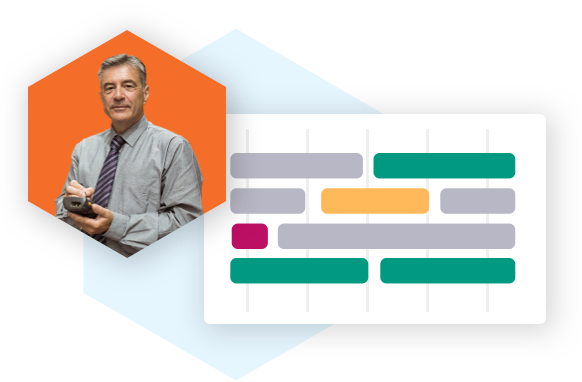 Deploy workers in the most effective way
Our system rosters the right people for the right tasks based on availability and skills. This ensures a more efficient and responsive production line.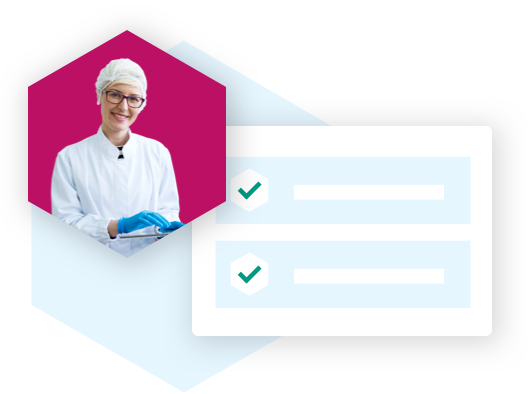 Handle absences ahead of time
Avoid costly downtime with software that warns of staff shortages, giving time to re-allocate staff to maintain production output.
Transforming workforce management in manufacturing and engineering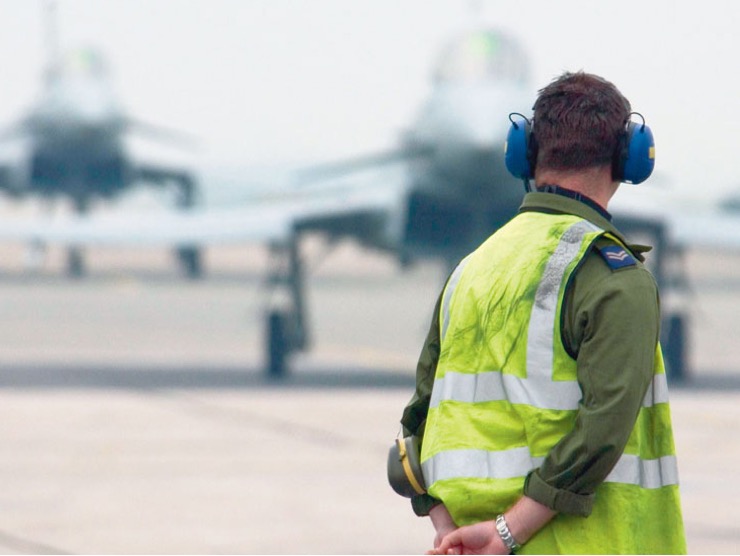 Streamlining a 25,000-strong workforce over multiple sites
Learn how we help BAE Systems to manage a complex payroll process and all work booking to streamline staff payments and product costing.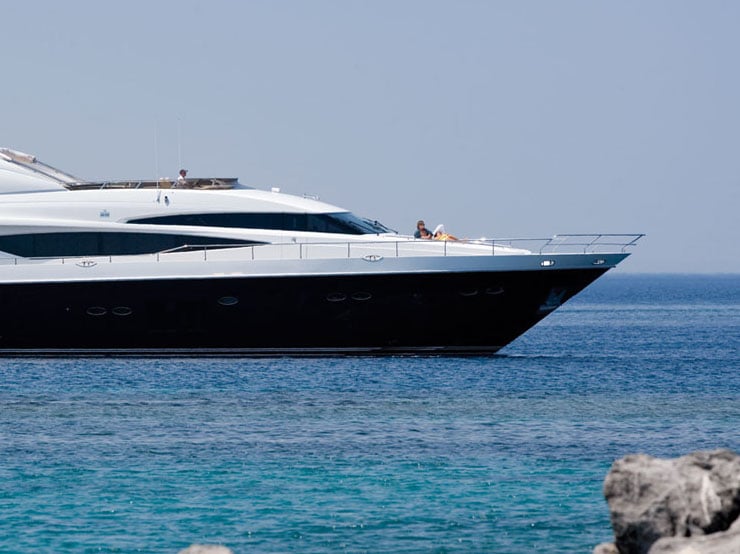 Helping a luxury boat manufacturer bring their time management into the 21st century
Princess Yachts decided to replace its labour-intensive, outdated time and attendance technology with Crown's cutting-edge workforce management system.
The tools you need to drive productivity on the factory floor
We give operations directors and managers in manufacturing and engineering industries the tools they need to shape faster, smarter, leaner workforces. Our workforce management system comprises a wide range of features built to achieve maximum production line performance:
Time & attendance
Our system hyper-accurately measures working time and absences, and helps businesses turn this information into real cost and efficiency savings.
Rostering & resource scheduling
Real-time attendance data helps manage unplanned absences and gaps in the schedule at short notice.
Payroll & HR integration
Crown builds seamless integration between our core features and your organisation's corporate HR and payroll applications.
Trusted by industry leaders in manufacturing and engineering
A major benefit lies with the helpdesk and Crown's staff and the fact they are friendly, always willing to talk to us and tackle problems as they arise and try to find the best solution for what we need."
Peter Bryson-Meehan | Princess Yachts International
The new system is already having an impact and delivering benefits and it has only been running since January. We have not only saved money but have also saved a great deal of time on administration."
Nik Browne | Magnet