Deliver better experiences for your customers and keep workforce costs under control
Different roles, rates and venues, along with rapidly-changing situations on the ground make workforce management in the leisure industry a huge undertaking. Crown's system gives leisure businesses the flexibility they need to rise to the challenge.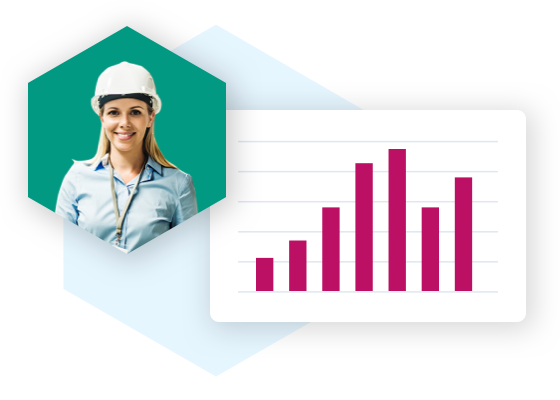 Match staff rostering to the demands of each day
Demand in the leisure industry is constantly fluctuating with the seasons, weather and school holidays. Crown schedules flexibly based on demand, skills and availability.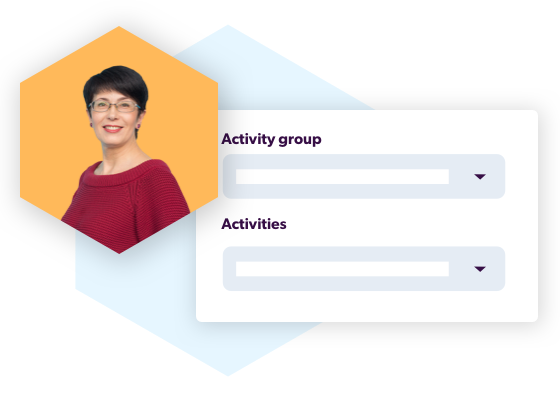 Deploy workers more effectively and across sites
Transfer staff between business sites to smooth activity surges. This flexibility means businesses no longer have to recruit to maximum capacity when it isn't required.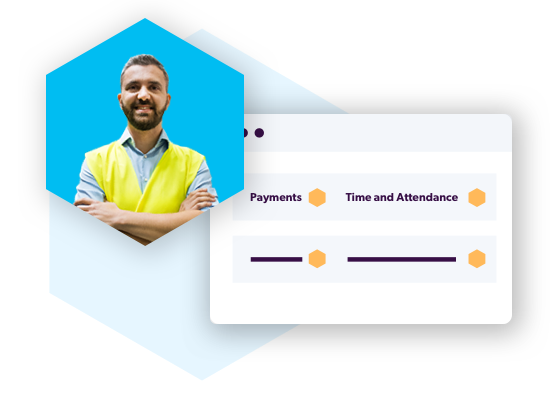 Get a handle on true staff attendance
Reduce absences and lateness to improve employee satisfaction, reduce staff churn and empower managers.
Crown helps leisure companies stay ahead of the curve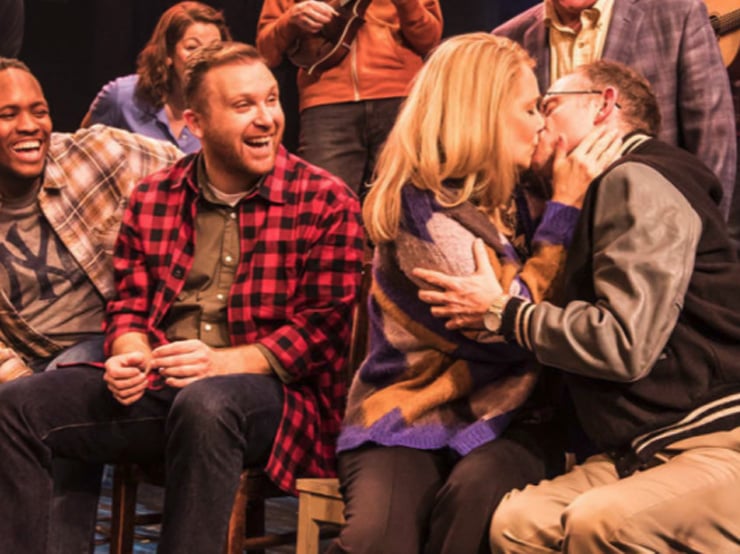 Helping the world's number one live-theatre company overhaul their time and attendance
Crown's workforce management system helped Ambassador Theatre Group (ATG) gain a full overview of staff activity and associated costs.
Build a more agile and responsive network of staff with Crown
Our workforce management system comprises a wide range of features built to help leisure companies thrive.
Time & attendance
Our system hyper-accurately measures working time and absences, and helps businesses turn this information into real cost and efficiency savings.
Rostering & resource scheduling
Real-time attendance data helps manage unplanned absences and gaps in the schedule at short notice.
Secure mobile app
Enable staff to work with true flexibility.