Workforce Management Software for Facilities Management
We work with teams across a range of industries, including public services and the NHS, to create reliable and time-saving workforce processes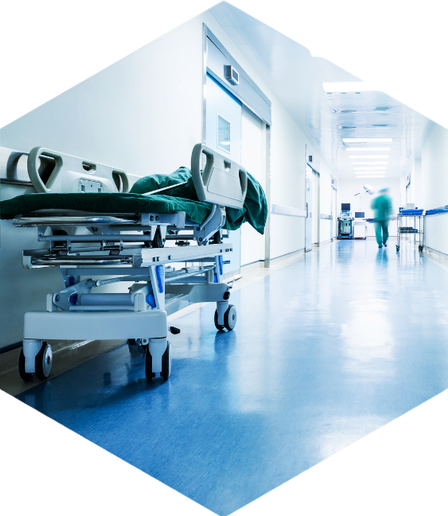 Transforming facilities management through its employees
Managing a large workforce is complicated across any industry but within facilities management, there is often the added complication of an extensive variety of contracts, salary brackets and shift patterns across a disparate number of customer sites to accommodate. Digitising the process is a clear path to relieve this and track all the moving parts. How can technology actually influence meaningful change for both management and employees whilst delivering an efficient operation that meets your customer commitments?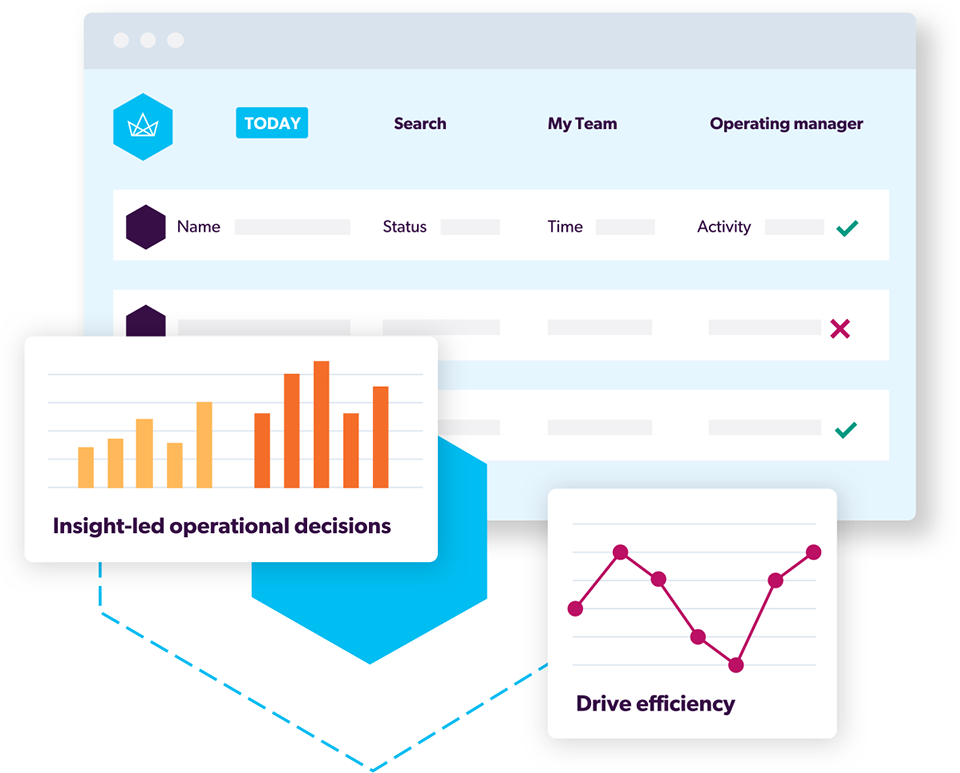 Take control of overspending
By providing a full view of all workforce activity, Crown helps managers to track varying contracts and shift patterns in one place, making it possible to identify areas of under and over utilisation, control workforce spend and reduce overtime.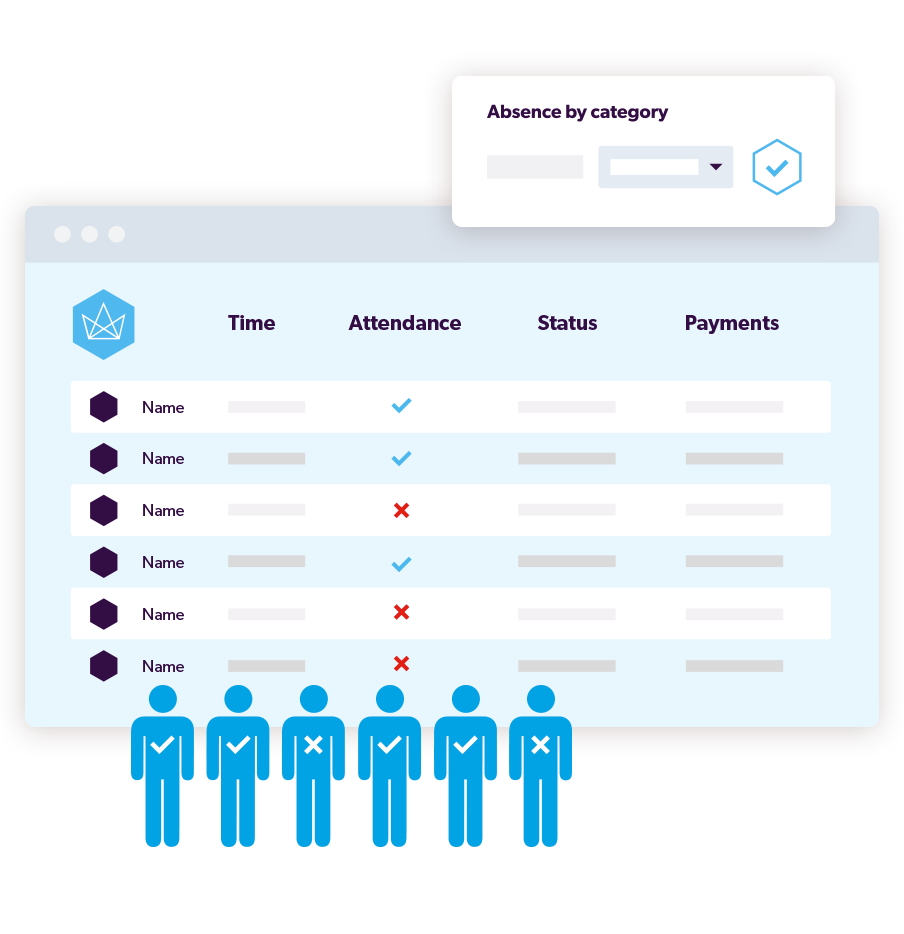 Intelligent staff deployment
Utilise smarter workforce management software to automatically identify availability, expected attendance and relevant skills to help you roster the right people in the right place at the right time. And fill in the operational gaps when needed.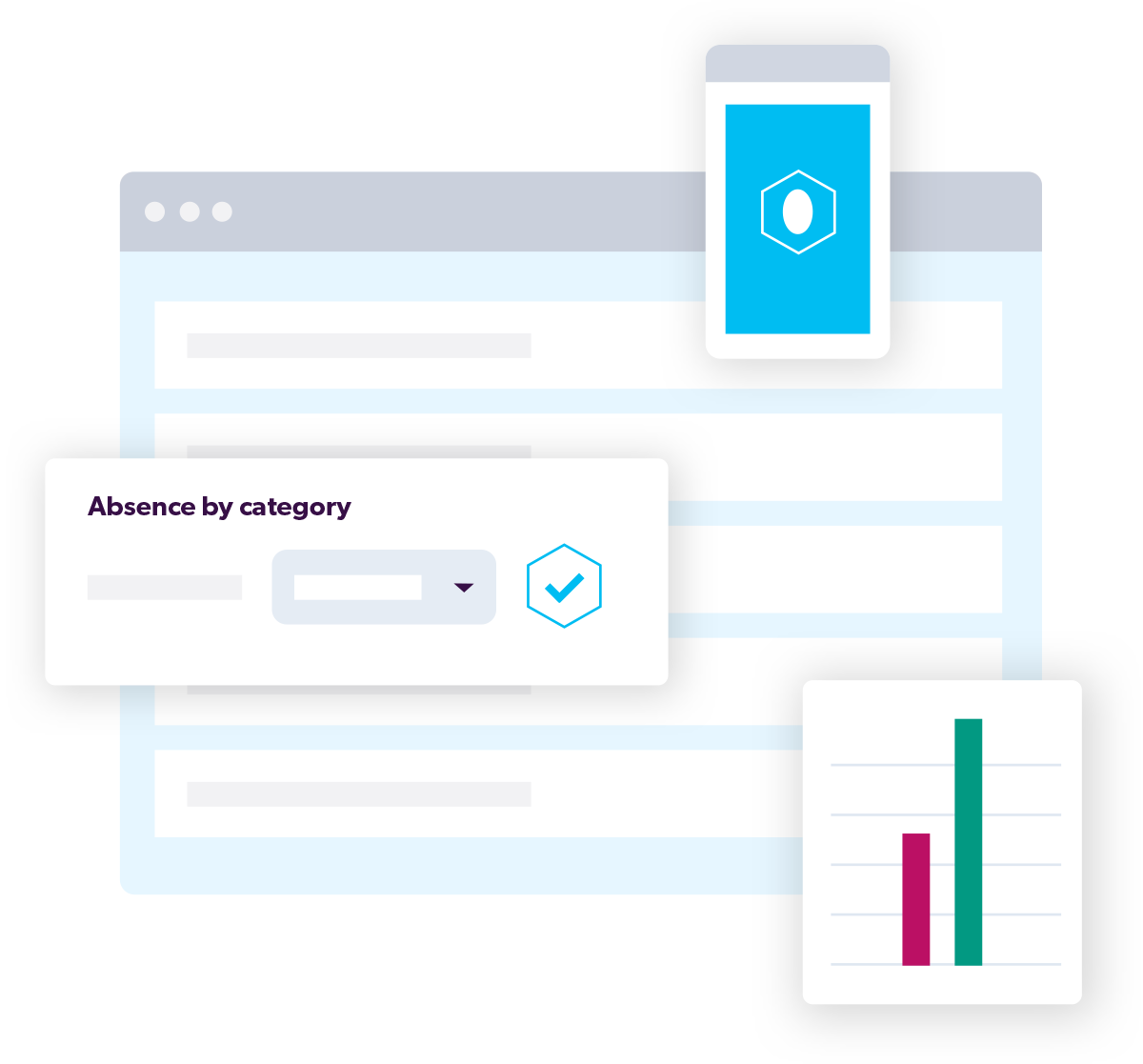 Absence management, simplified
Crown's workforce management tools provide a detailed view of absenteeism with the ability to create automatic workflows that help managers handle absences, return to work and disciplinary processes.
Trusted by leaders in facilities management
Our clients are seeing up to 90% reduction in administrative tasks
Crown's range of workforce management solutions allows you to digitise your existing processes, freeing up valuable time for managers and reducing the risk of errors that can arise from a paper-based system.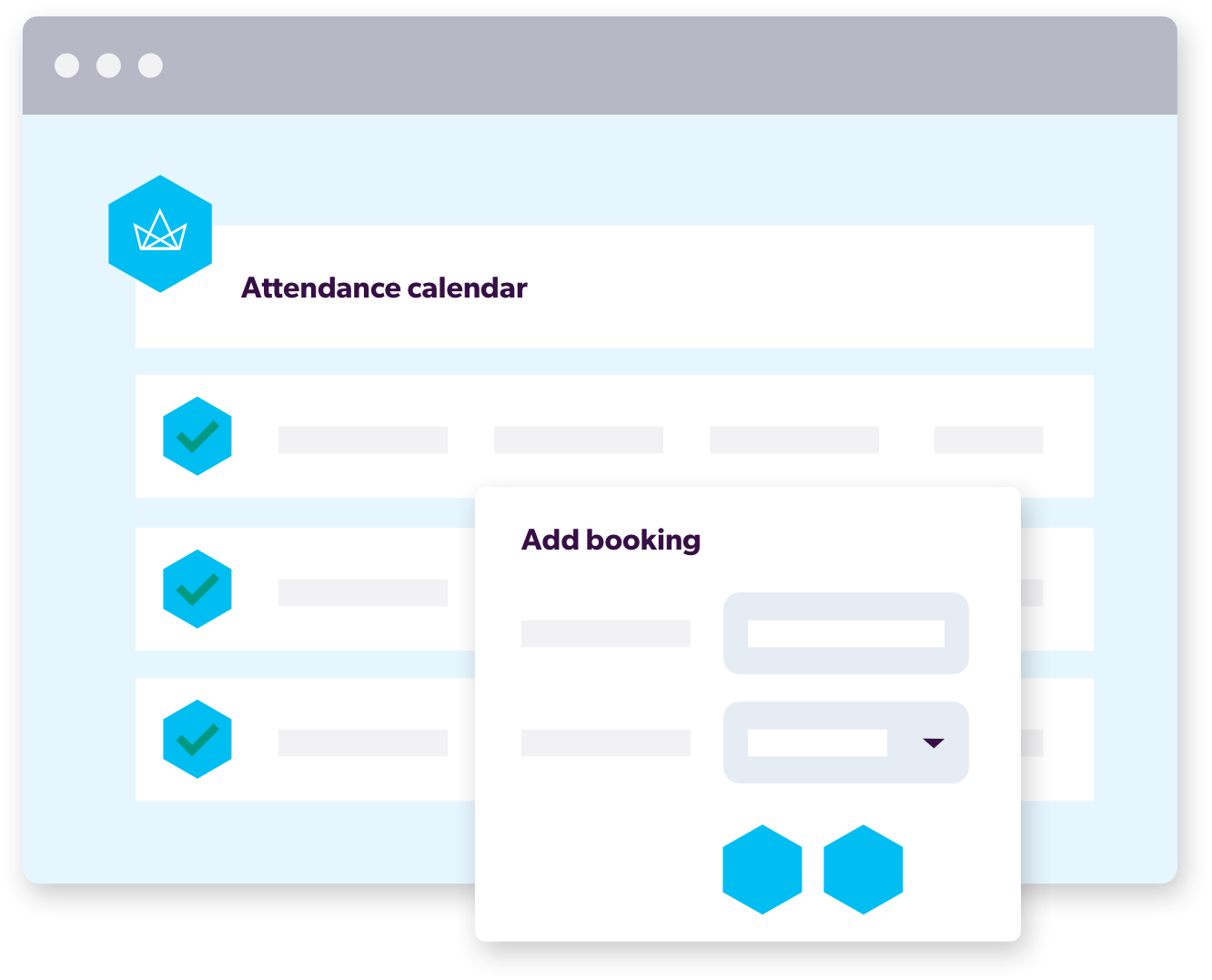 Time and attendance
Gain a new level of detail on employee attendance and absence to highlight workforce trends and areas to improve efficiency.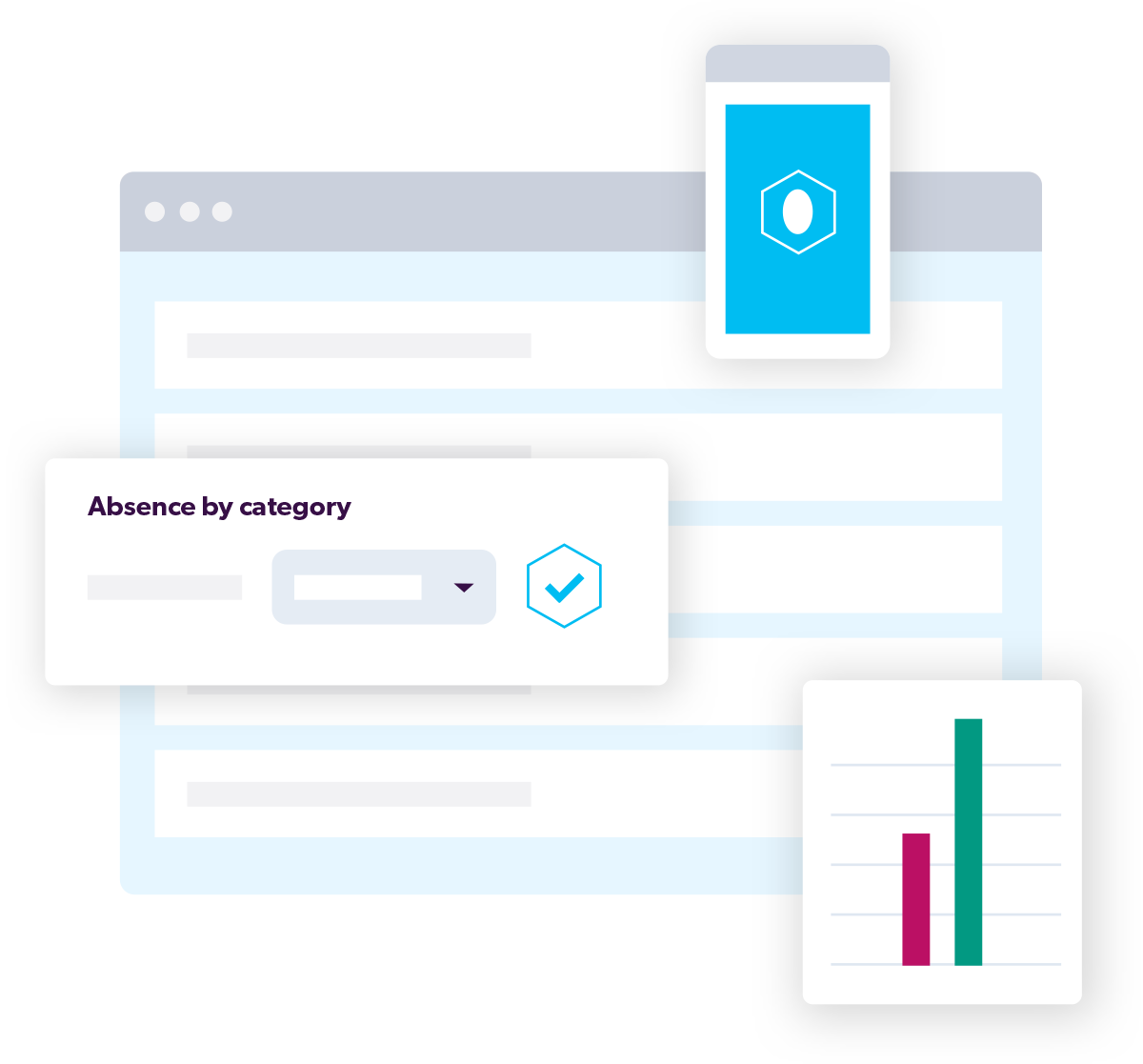 Rostering and scheduling
Ensure productivity and deploy your workforce based on accurate availability, attendance and skill data.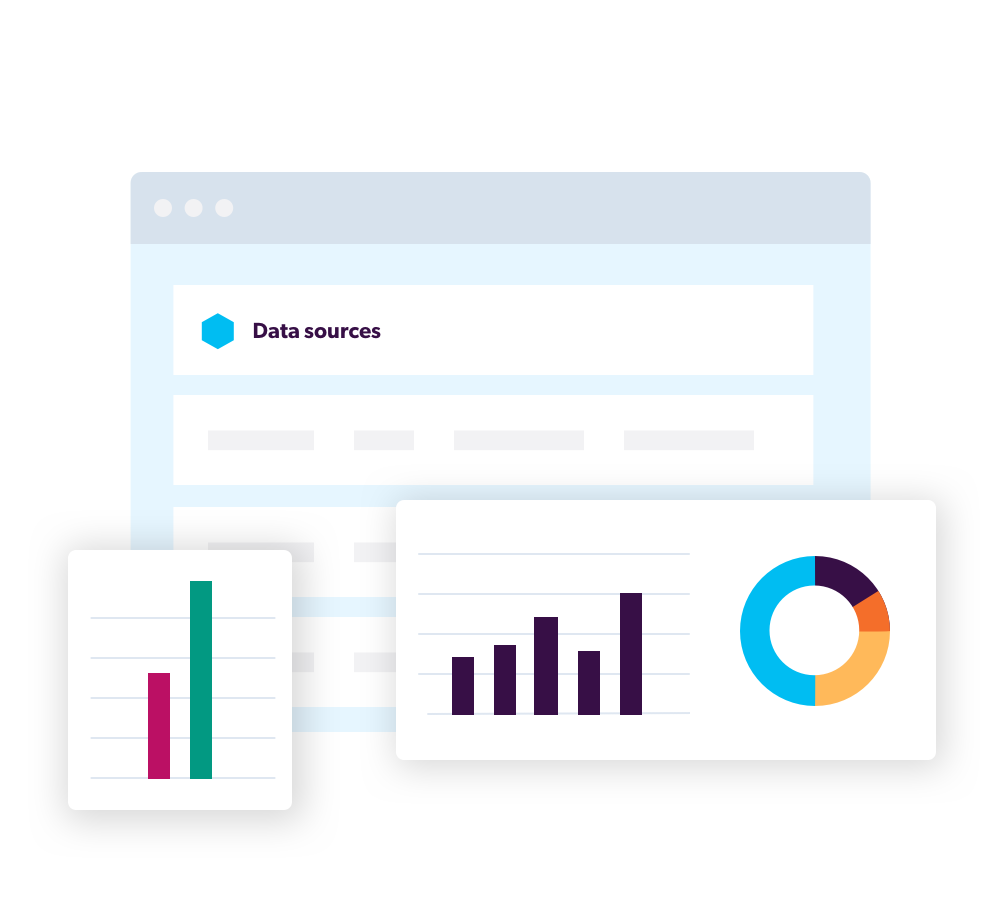 Workforce Analytics
Smart integrations allow you to harness all your workforce data in one place and turn it into actionable insights. See all our features here.