Total control of transportation schedules and costs
Transportation is the most critical arm of any logistics operation. Crown helps you get your goods where they need to be on time, creating the optimum schedules for your needs and streamlining workforce costs.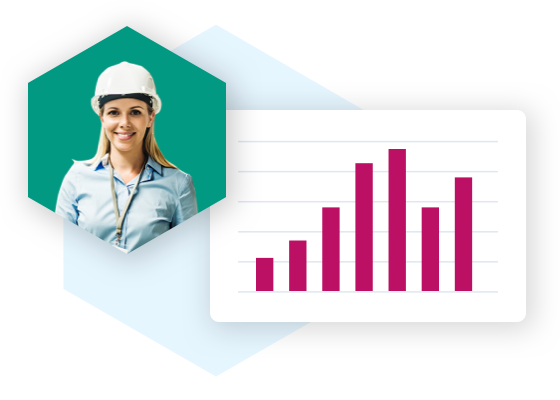 Increase payroll accuracy and reduce wastage
Crown works as a bridge between payroll systems and driver schedules. Real-time attendance and activity data guarantees an accurate payroll and helps cut overtime spend.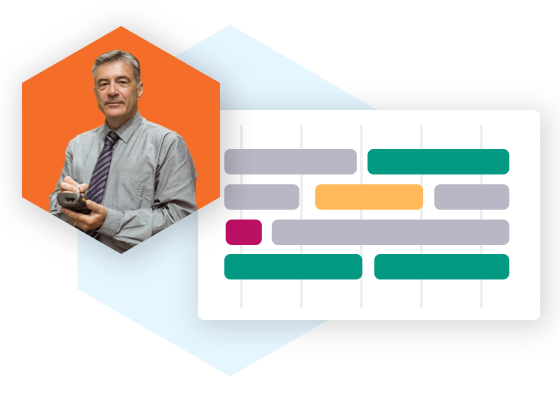 Optimise rostering with data-driven decisions
Managers can access the insights they need instantly from powerful dashboards - helping them better align schedules to the availability and skills of their staff.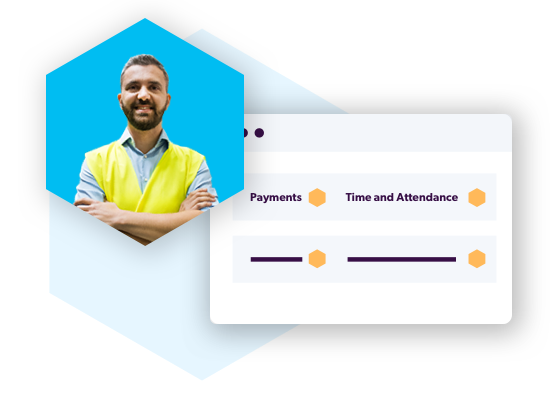 Give drivers access to their data wherever they are
Crown helps the people who power your operations view and manage their schedules, timesheets and holiday allocation on the go with our secure mobile app.
Workforce management tools for transportation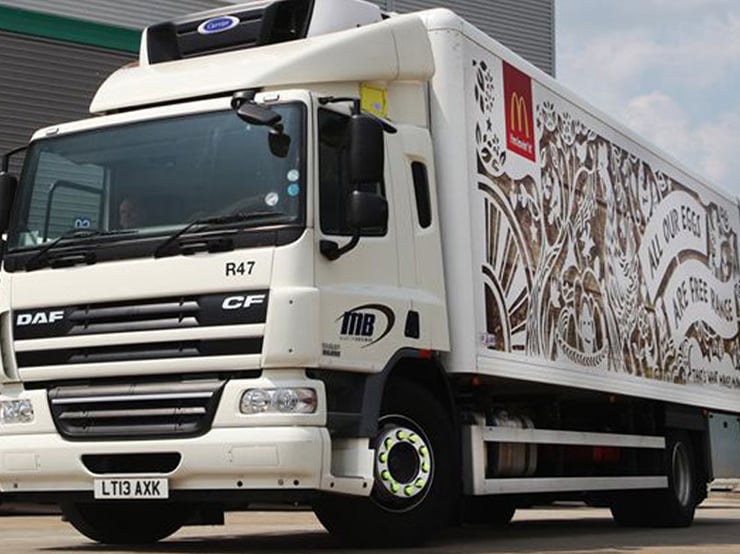 Transforming workforce productivity for a global transportation company
We helped global transportation company Martin Brower significantly increase payroll accuracy and introduce proactive overtime management to reduce costs.
How to build an efficient team with Crown
The eight core features of our workforce management system work together to deliver serious efficiency and cost savings. Every part of the solution can be tailored to your business' precise needs.
Time & attendance
Our system hyper-accurately measures working time and absences, and helps businesses turn this information into real cost and efficiency savings.
Payroll & HR integration
Real-time attendance data helps manage unplanned absences and gaps in the schedule at short notice.
Secure mobile app
Enable staff to work with true flexibility. The Crown mobile app allows your people to plan and manage their work lives whether at home or on site.