Drive efficiency with productive teams
Maximum efficiency is an absolute non-negotiable in logistics, distribution and warehousing – and nowhere is it more important than in managing people. Our system transforms your operational effectiveness to deliver tangible improvements to productivity.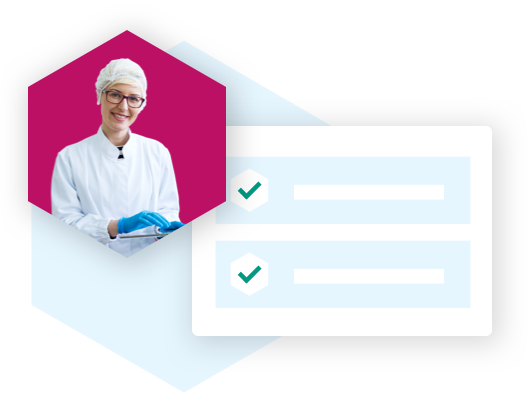 Full visibility over activity and attendance
Monitor working patterns, productivity and attendance in granular detail. Crown reduces absence rates and enables smarter rostering in line with availability and skills.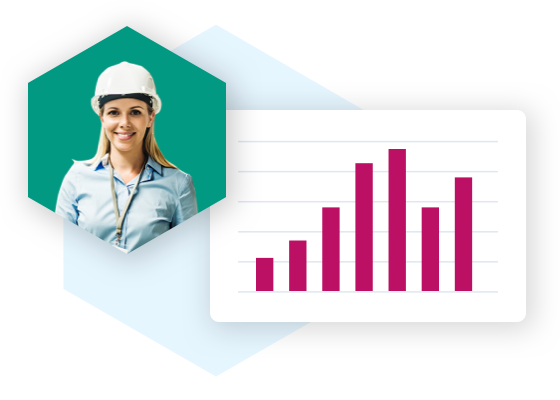 Take control of staffing costs to cut overspend
Integrate seamlessly with HR and payroll applications to get a handle on workforce costs. Our system helps cut overtime and ensures agency staff costs are properly tracked.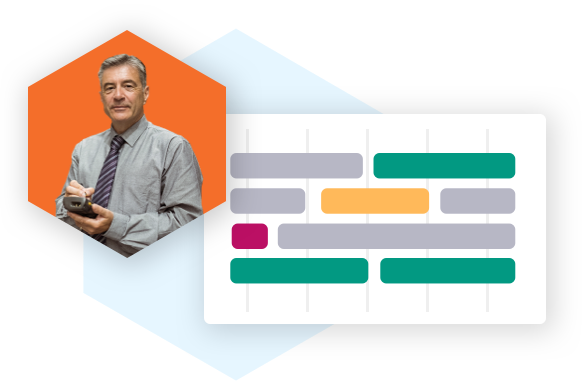 Ensure compliance with rules and regulations
Builds schedules that automatically take your business' regulatory needs into account. From health and safety requirements to customs laws, Crown has it covered.
Workforce management solutions for logistics, distribution and warehousing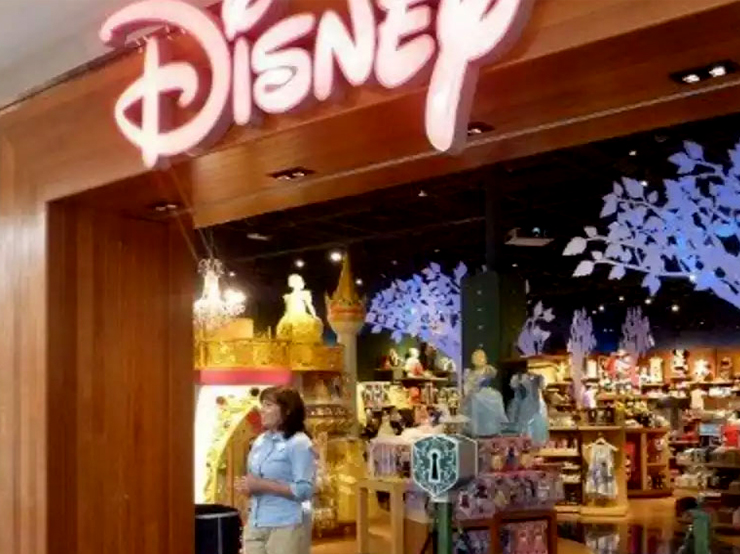 Transforming time and attendance at Disney's European distribution hub
A new time and attendance and work booking system from Crown helped Disney's European hub hit new productivity heights, winning them the 'Disney Center of Excellence' award.
All the tools you need to enable smart supply chains
Crown gives operations directors and managers at logistics firms all the tools they need to shape more productive workforces. Each of our system's core features is customisable to the exact requirements of your business.
Time & attendance
Our system accurately measures working time and absences, and helps businesses turn this information into real cost and efficiency savings.
Activity management
A true view of staff activity allows forces to fine-tune roles and scheduling.
Access control
Tightly control access permissions for every part of your premises.