These organisations use Crown analytics for data-led decisions
Workforce analytics powered by Power BI
Integration with Microsoft Power BI® presents huge amounts of time and attendance data, captured from every level of an organisation, in simple graphical form.
Create dashboards showing the top-level insights you need with just one click
Transform your data into easy-to-understand business facts
Dashboards created by the leadership team can be shared across the entire organisation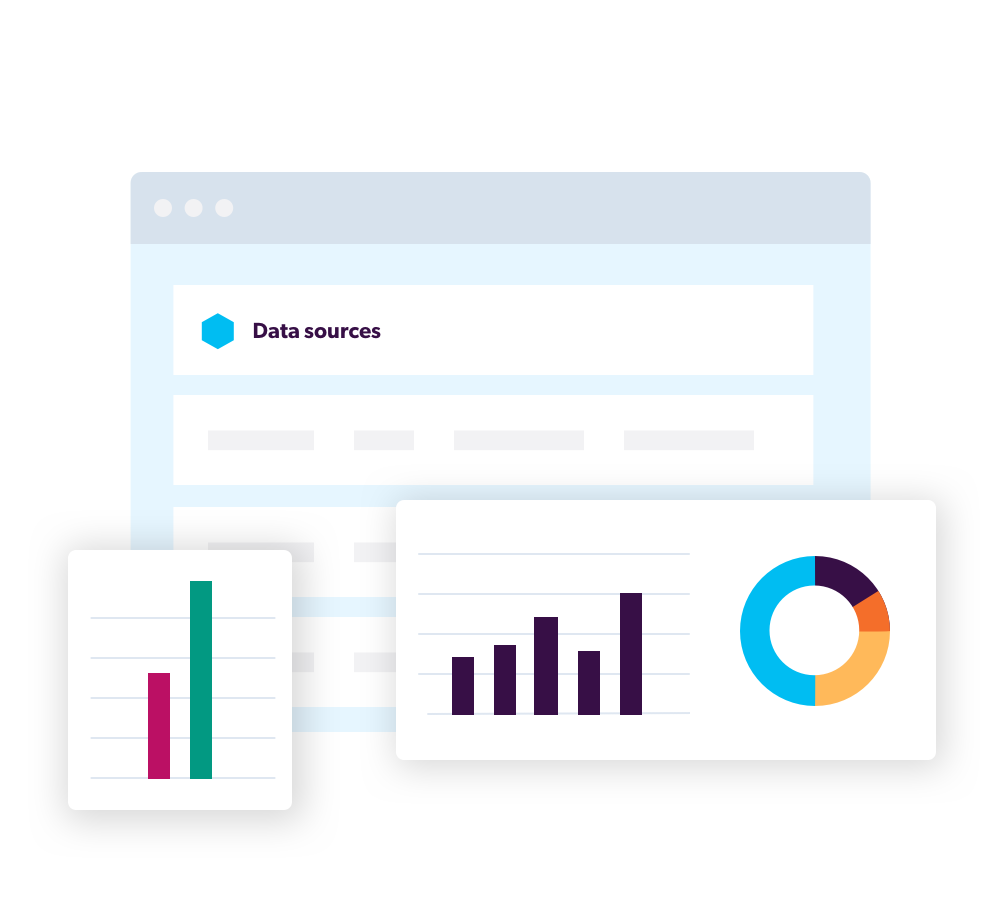 Create comprehensive reports
No matter where your data flows from (including third party ERP and HR systems), Crown analytics takes everything into account.
Report in units including hours, headcount and monetary cost
Automatically "roll up" data into daily, weekly, monthly, quarterly or annual views, with year-on-year trending
'Slice-and-dice' data by many useful attributes without needing knowledge of complex data structures
Streamline all your workforce data
Crown analytics brings together data from all our core features, helping you make decisions that boost efficiency and keep you in control of workforce costs.
Time and attendance
Access real-time working information from all of your teams to identify cost-saving opportunities.
Activity management
Measure progress and productivity on the activities that matter most to your organisation.
Rostering and resource scheduling
Automatically create the most effective work schedules using our intuitive resource planning function.