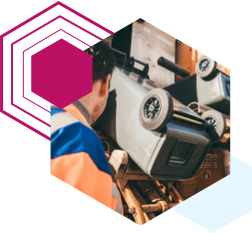 Local government
Serving local communities with a common direction
From teachers to refuse collectors, local governments oversee thousands of people working a variety of roles. But if you're finding that each department managing its workforce independently isn't giving you the 'big picture' visibility and control you need, you're not alone.
Crown's Workforce Management System gives you the power to oversee every department on a single integrated platform, enabling a more efficient use of staff hours and resources across your region.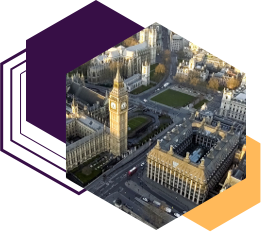 Central government
An agile approach to managing large government workforces
Central government departments are complex
machines – each powered by thousands of workers spread over multiple sites nationwide. Our workforce management solution has the potential to significantly reduce the employment costs that comprise a huge proportion of each department's annual spend.
Crown's system helps some of the biggest government departments make these savings with its advanced time management and scheduling capabilities.
Why choose Crown?
Our system can be configured to the requirements of both local and central government – with the ultimate goal of increasing your staff's productivity and getting the maximum value from your budget.
Procurement is faster and cheaper through G-Cloud 13 Read more
Achieve true visibility over staff productivity
We analyse government operations on a team-by-team and user-by-user basis. The resulting insights highlight areas of wastage and help allocate staff to the roles where they can be most effective.
Gain control of time and attendance
Crown's system provides real-time control of staff hours. Its defined rules and codes improve processes around over time and holidays, minimise absenteeism and slash agency expenditure.
Unite all departments with a corporate solution
Crown provides a consistent and collective purpose that separates departmental solutions, giving you a superior overview of resource allocation for more strategic long-term planning.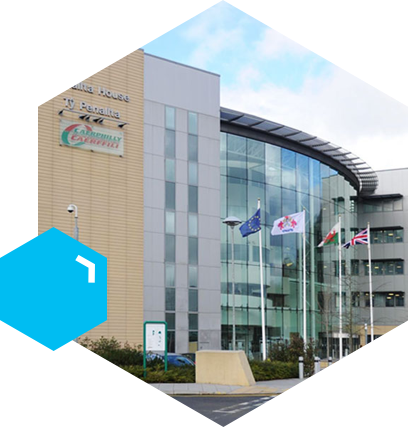 Bringing advanced workforce management to Wales' largest local authority
Crown helped Caerphilly County Borough Council reduce their payroll and HR admin costs and slash absence levels to 5.5% within a year. Find out more about the solution we delivered, including time and attendance flexi-time, activity management and access control.
Everything you need to improve government workforce planning
Crown's Workforce Management System is perfectly attuned to the challenge of improving government workforce efficiency.
Time and attendance
Track working hours and flexitime, including for home workers.
Activity management
Use activity timesheets to understand and cost the activities of all staff.
Advanced analytics
Take a top-level view of all your workforce operations to make smarter planning decisions.
Rostering / resource scheduling
Improve departmental efficiency by rostering staff to roles and activities.
Central and Local Authorities we work with