Time and attendance solutions for logistics and warehousing
Transform operational productivity across logistics and warehousing with Crown's time and attendance software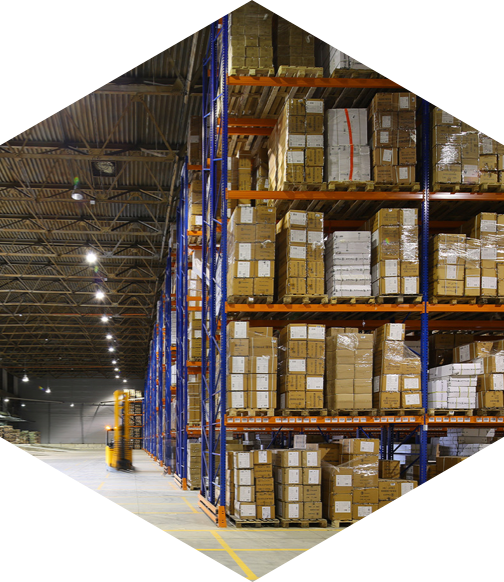 Drive growth with efficient and cost-effective workforces
There is a constant expectation in logistics and warehousing to perform at maximum efficiency, something that is only possible when workforce productivity is thriving. It can be a real challenge, especially in large organisations, to maintain a lean and productive workforce which is why time and attendance solutions are invaluable to ensure your employees are in the best position to keep your supply chain running smoothly.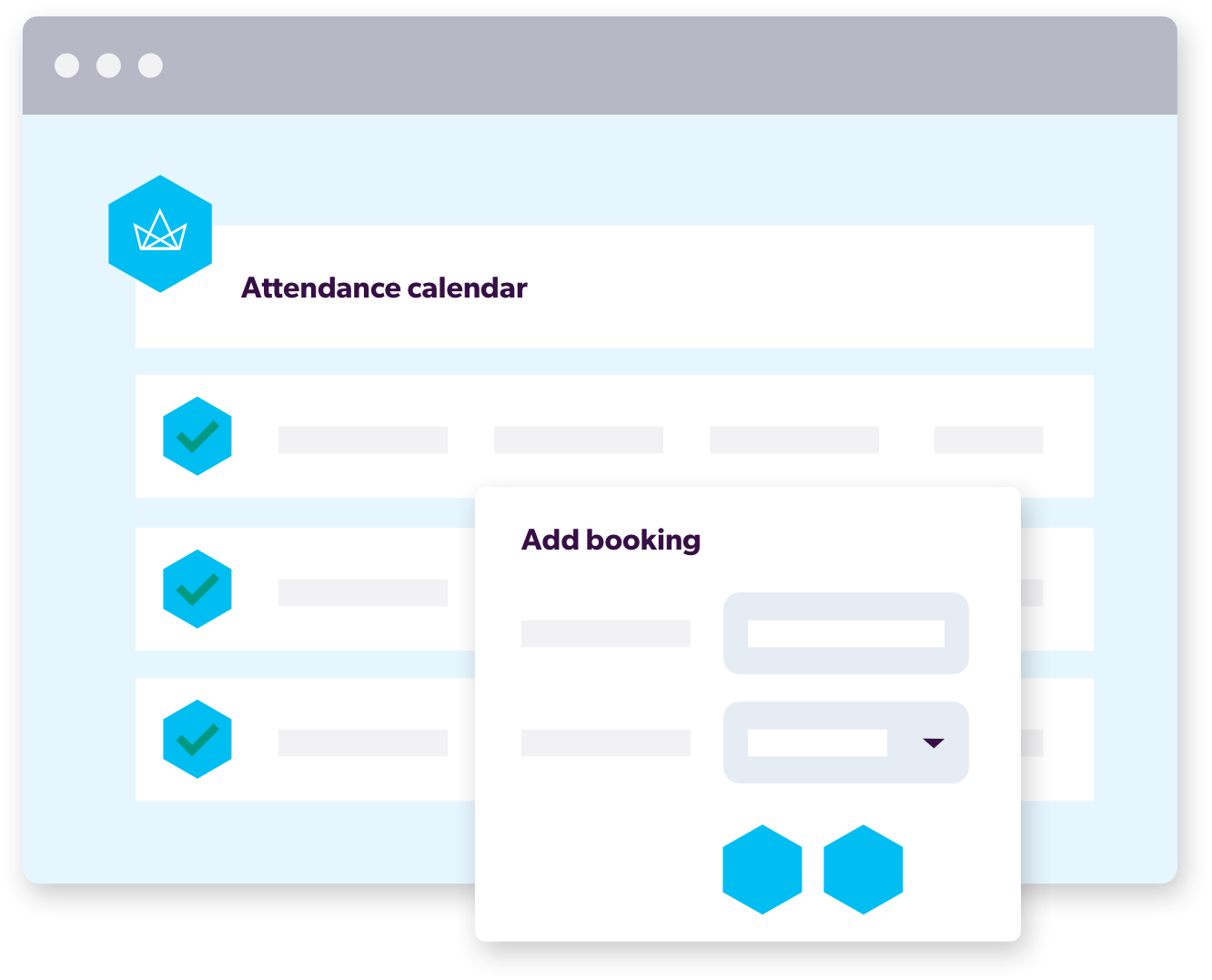 Take control of employee attendance and absence
Access all the resources you need to manage your workforce effectively, including adjusting employee schedules, staff deployment and working practices.

Logistics is a fast-paced environment and managers need to know their employee attendance and absence data is accurate up-to-the-minute. Crown's time and attendance solution gives instant access to staffing levels enabling quick deployment of the right people and the ability to reduce overstaffing.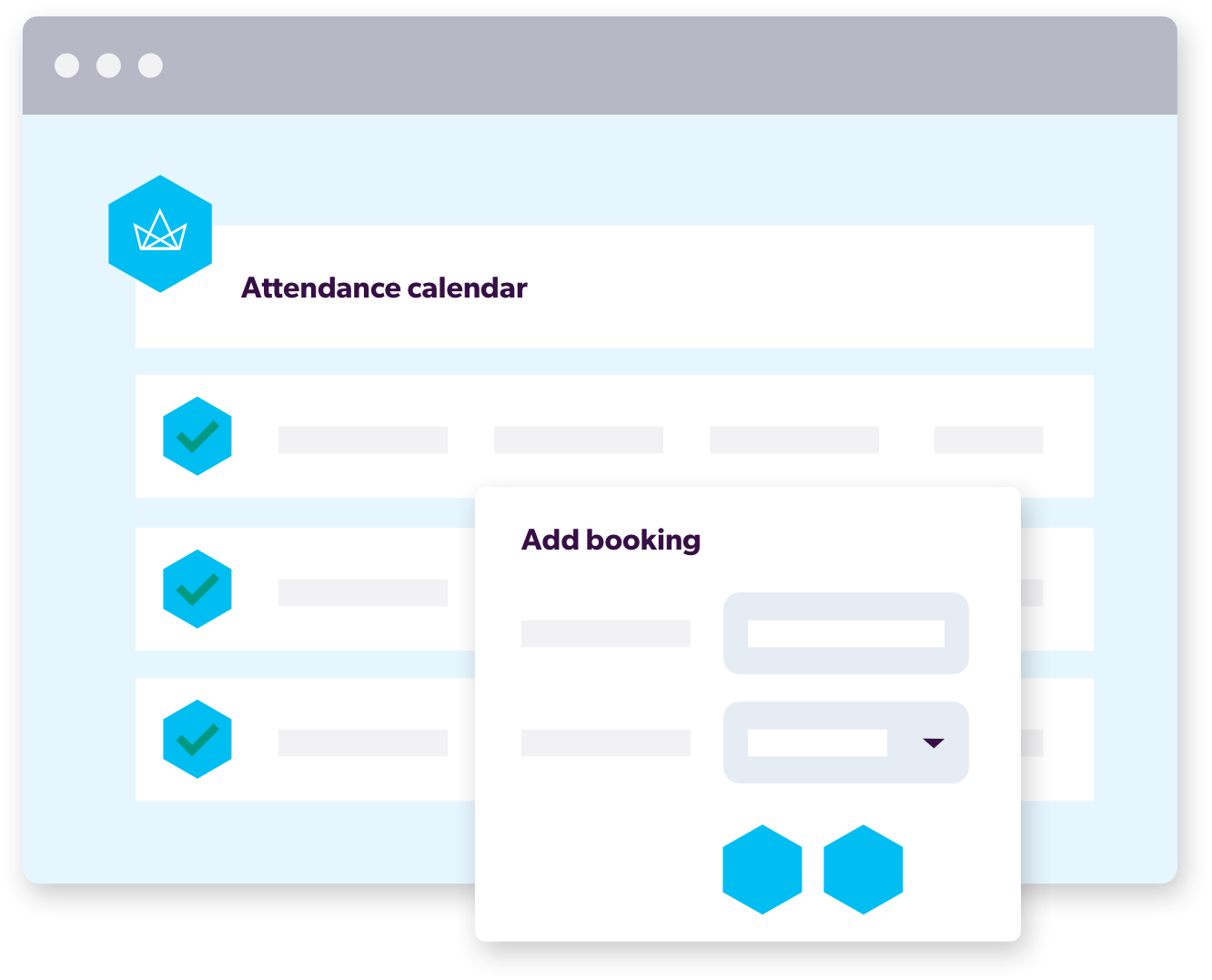 Easily identify cost-saving opportunities
Overspending can often be the result of inefficient workforce planning. Using time and attendance data, managers can identify these issues and make informed decisions to solve them swiftly. For instance, you will have the oversight to allocate staff where they are needed most, reducing the change of agency and locum overspend.

Inefficiencies in scheduling and rostering can also cause a spike in overtime, utilising employee attendance data, managers can get an in-depth insight into the frequency and cause of overtime to take quick action in the event of any overspending.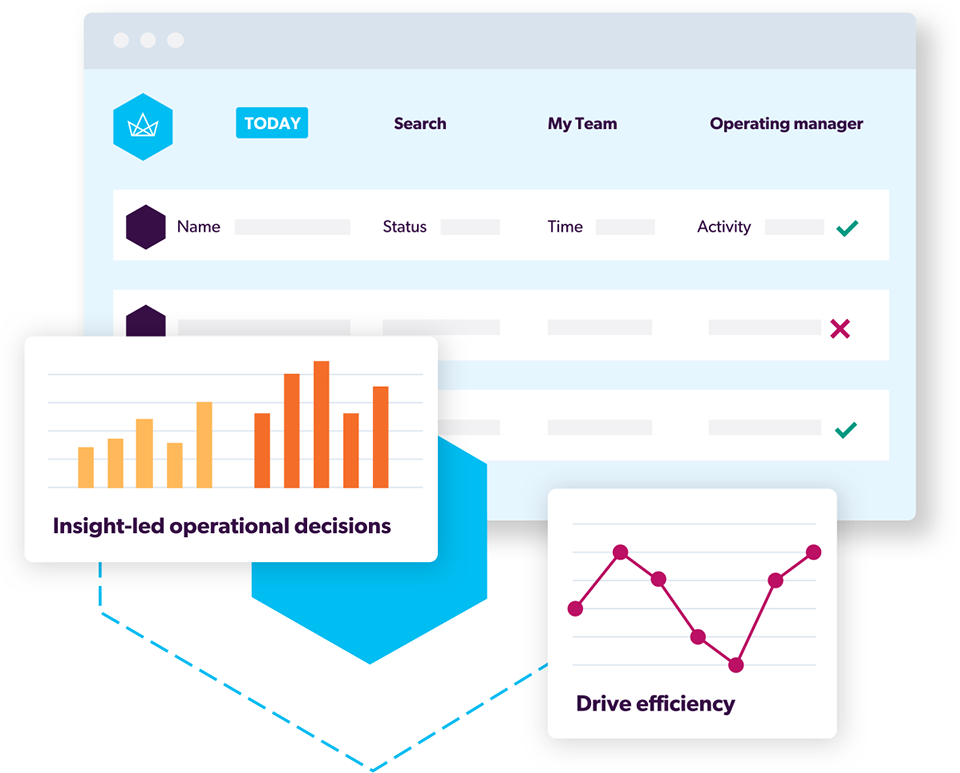 Turn time and attendance data into productivity gains
Gain a detailed understanding of your logistics operations with focused time and attendance reports. Seamless integration to your HR and payroll applications allows you to make data-driven decisions based on information from all areas of your organisation.

We offer a range of input devices to suit all logistics and warehouse environments. Our devices include:
Secure ID cards
Facial recognition
Fingerprint readers
Self-service web browser
Secure mobile access for remote workers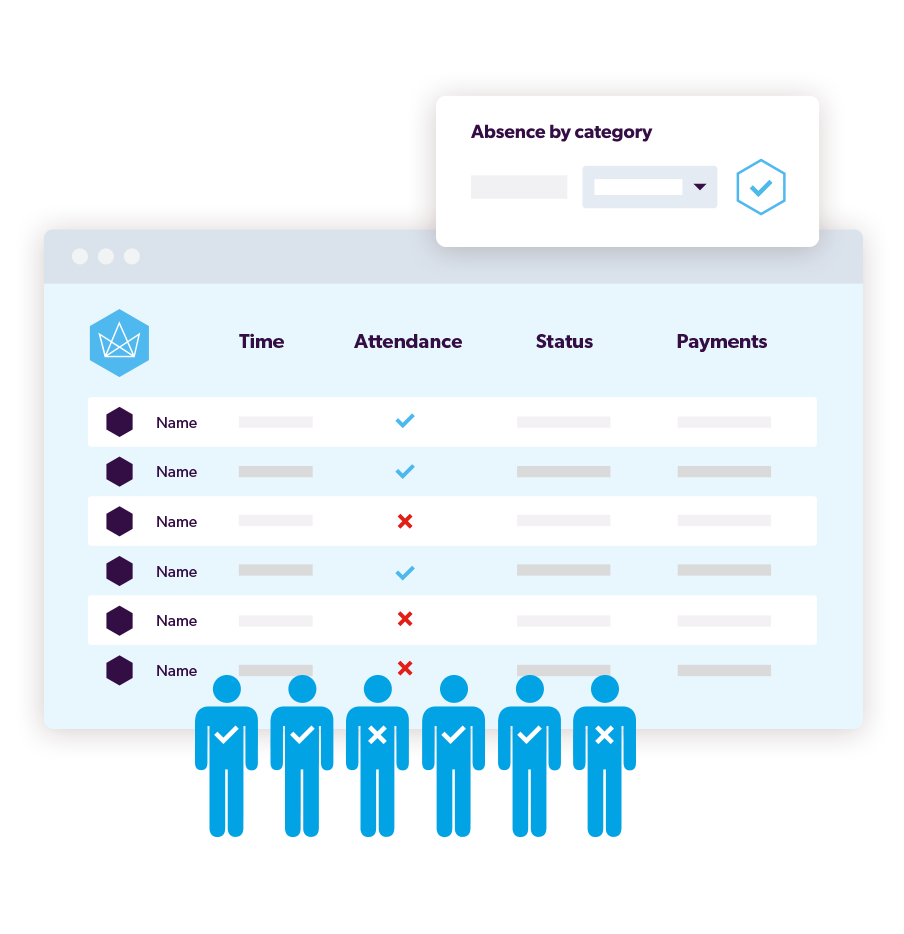 Optimise your supply chain with an enhanced workforce
Intelligent, automated processes reduce the burden of admin and paperwork to help you efficiently manage your workforce's time as well as your own.
Build workflows to manage absences, return to work, and disciplinary processes, while guaranteeing compliance with working time regulations.
Create detailed time records to ensure accurate payment of all employees and verify attendance against planned work rosters.
Increase payroll accuracy while reducing administration hassle with automated application input.
Compare worked hours with expected work patterns to calculate overtime accurately every time.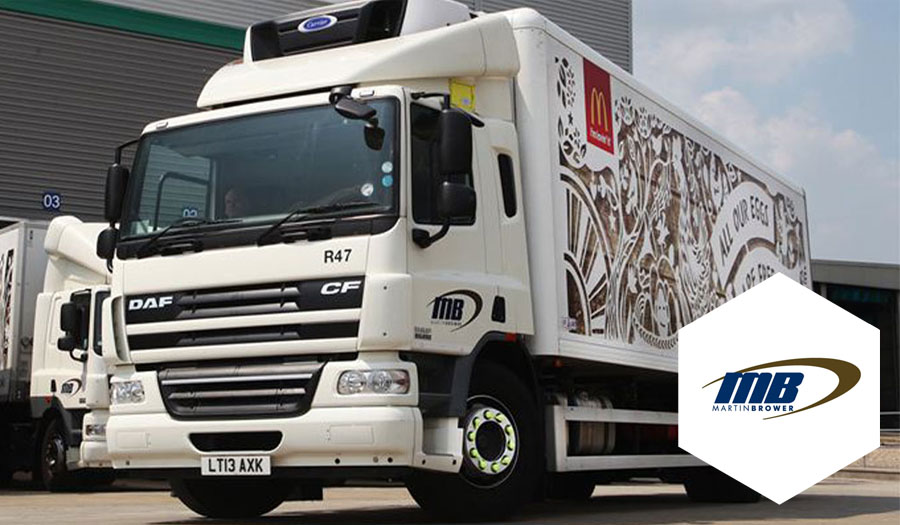 Streamlining a workforce of 900 across 3 distribution centres
Learn how we helped Martin Bower implement an effective time and attendance solution to reduce costs, meet compliance requirements and boost employee satisfaction.