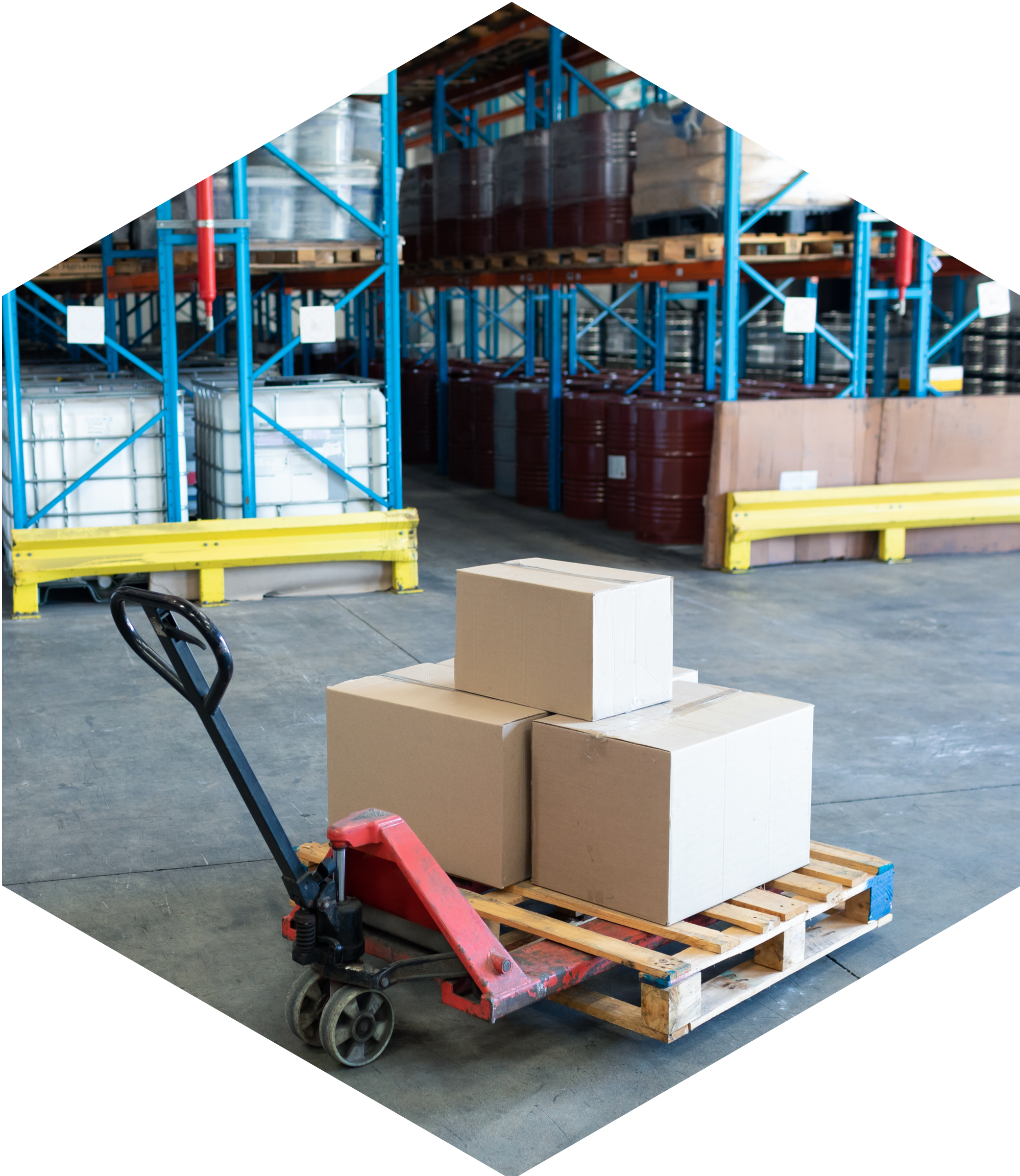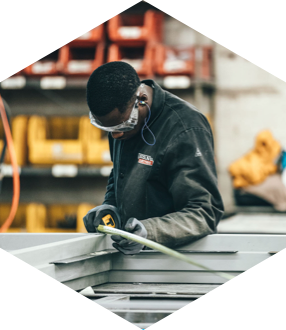 Take control of

absence and attendance

with the UK's leading workforce management system
Reduce your staffing costs and create a more efficient workforce with attendance and absence management software from Crown. Our leading platform helps businesses identify the root causes of absence, manage leave more simply and build smarter schedules.
Get a Demo
These brands trust Crown with their attendance and absence management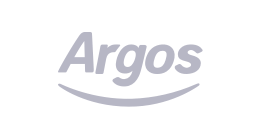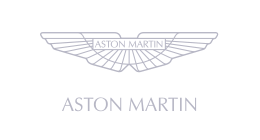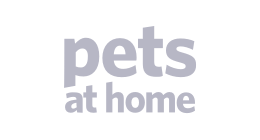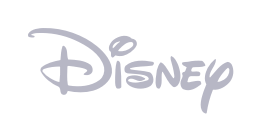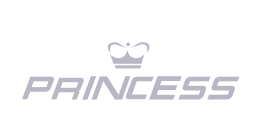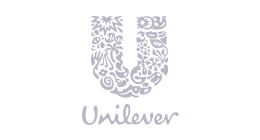 Wide range of clocking and input devices
Secure mobile app to record attendance
Automated processes for absences and overtime
Easy integration with existing HR & Payroll systems
Capture attendance data in the way that suits your workplace
Choose from a huge range of input devices for capturing attendance data. From web browsers to fingerprint scanners, we'll provide the solution that suits your working environment to maximise the ease of clocking in and the accuracy of data.
Get a Demo
Drive down costs with greater visibility into the causes of absenteeism
Analyse attendance and absence patterns with new information to drive down costs. Crown highlights key trends and drivers of absenteeism and excessive workforce spending, helping identify areas for improvement. Managers can use Crown to implement new processes that address the root causes of high absence rates and overspending.
Get a Demo
One source of data truth
Save time, reduce paperwork, eliminate errors and duplicated records with Crown's streamlined data capture. Crown captures attendance data once and once only - with this data flowing seamlessly into rostering and scheduling, activity management, payroll, HR and much more.
Get a Demo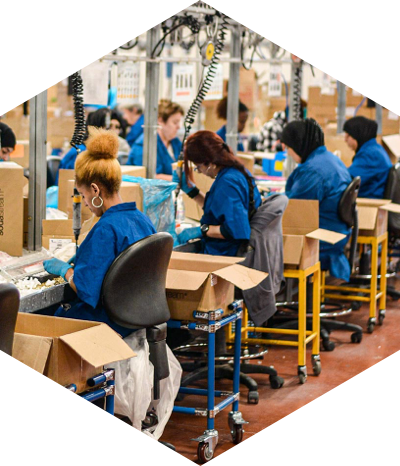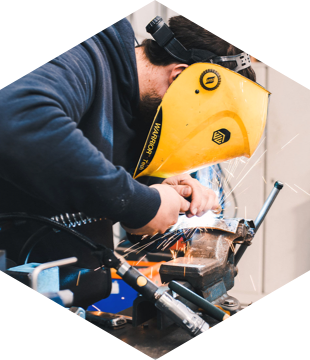 Absence and attendance management that drives

tangible cost reductions
Crown harnesses the power of data to produce actionable insights into attendance in your workplace. Arrange a free demo today to see how Crown will tackle absenteeism and reduce workforce-associated costs for your business.
Get a Demo