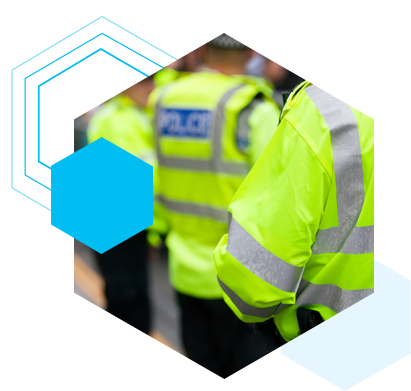 Over 40% of police forces in the UK use our DMS to provide a better service to the public by scheduling staff more effectively. Implementing Crown's DMS will help you get the right people with the right skills in the right place at the right time
Match the right officers to the right roles
The system intelligently allocates officers to the roles where they will be most effective - based on their capabilities, skills and availability. Each officer's individual roster is accessible from their mobile device.
Negotiate abstractions with ease
Forces can handle all types of abstractions quickly by easily reallocating duties based on suitability and availability. Duties can be advertised directly to the most appropriate officers for faster backfilling.
Fully compliant with police regulations
Built to the exacting standards of both Police Regulation and Staff Handbook rules, our DMS negotiates scheduling and time management with clearly defined rules and logic. Custom processes can also be configured as and when required.
Manage staff time flexibly and with confidence
The system balances all rostered staff hours with real "book on/ book off" data to automatically compute over time and time in lieu. It empowers forces to remotely manage officer schedules more effectively and cut down paperwork.
Quickly respond to unforeseen incidents
When an urgent situation arises, police need immediate access to the right people. Our DMS allows you to rapidly search across forces to find staff with the best skills for the job.
Form better processes with in-depth analytics
Our system processes a wealth of data to form the complete picture of your workforce's performance. This enables forces to generate detailed reports and refine scheduling and time management processes based on relevant insights.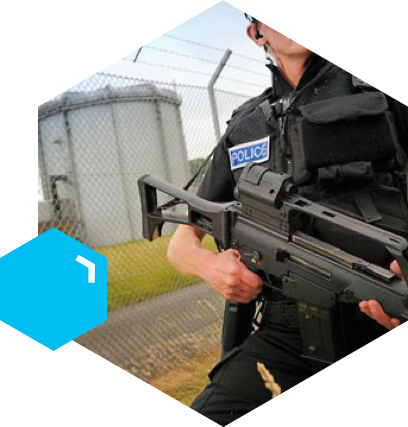 Delivering a Duty Management System fit for the demands of modern policing
Learn how we helped the Civil Nuclear Constabulary (CNC) overhaul their outdated in-house DMS in favour of an advanced solution from Crown. Our system provides the flexibility to meet the requirements of modern policing and, thanks to its SAP interface, can be integrated with the CNC's HR system in future.
Features and benefits
Crown's Duty Management System has been designed with the features police forces need to manage staff and resources more efficiently, and serve the public better.
Book on and off
Track working hours and absences of officers and police staff in real time.
Resource scheduling
Our DMS uses a wealth of information to generate optimum officer schedules.
Secure
mobile app
Officers access their own bespoke schedules from the palm of their hand.
Activity/ duty management
A true view of staff activity allows forces to fine-tune roles and scheduling.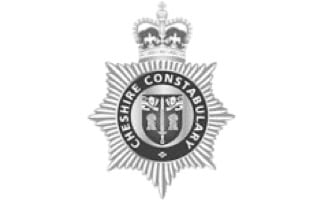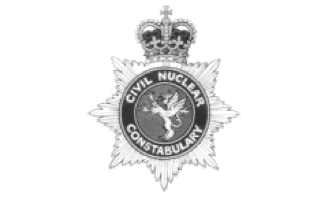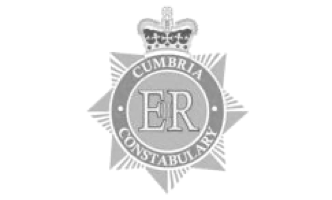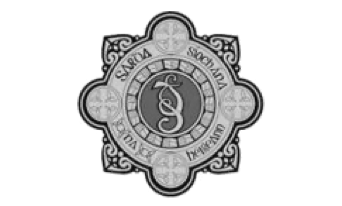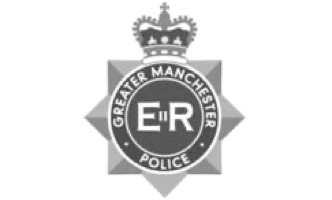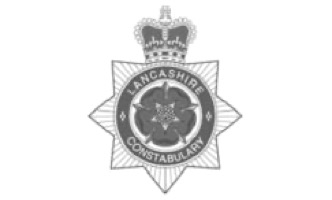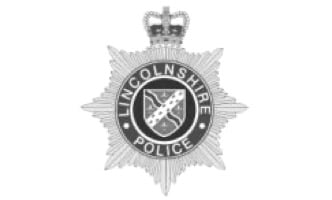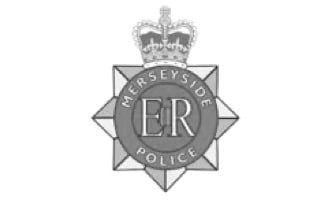 Crown are here to help you improve the use of your resources and improve your service to the public
Arrange a call