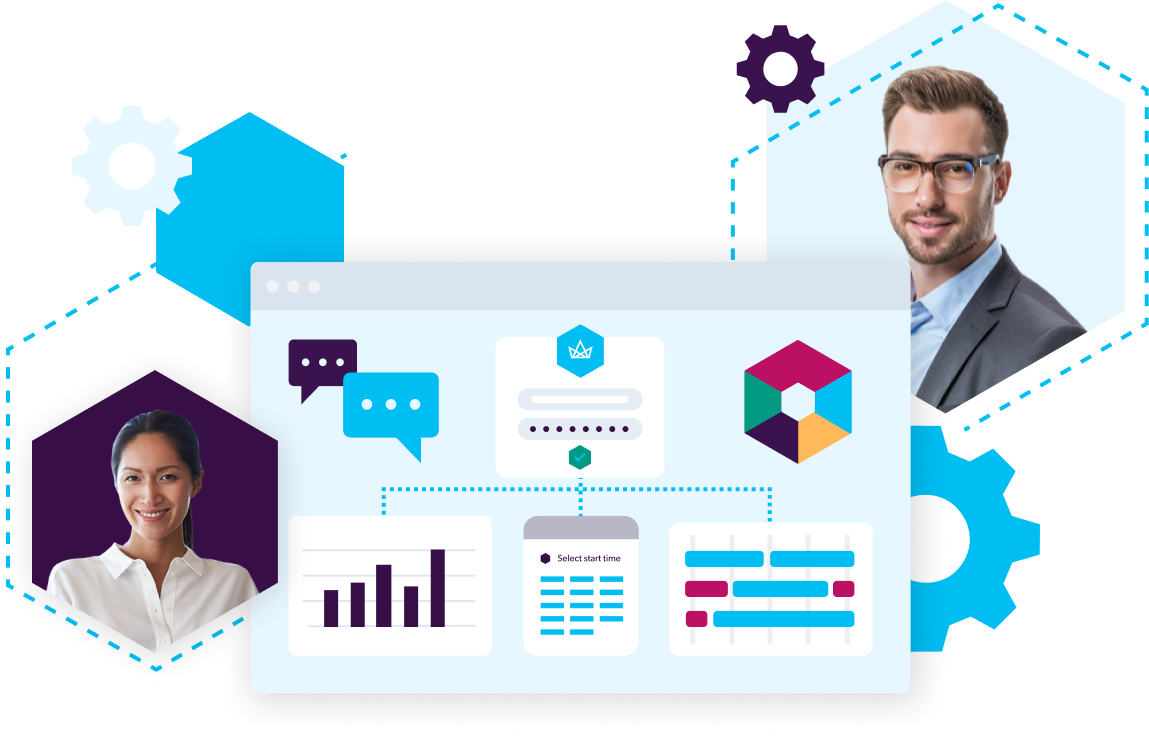 The way businesses operate, and the expectations employees have around their working lives, continues to change. If there's one thing recent years have taught us, it is that change is constant and we need to be agile in meeting evolving challenges and issues.
This is what we at Crown refer to as the Workforce Planning and Management cycle it encompasses longer-term strategic planning, shorter-term/on the day change and ongoing analysis it's an ongoing journey; a cycle of continuous improvement. And we can help you wherever you are on your journey. ​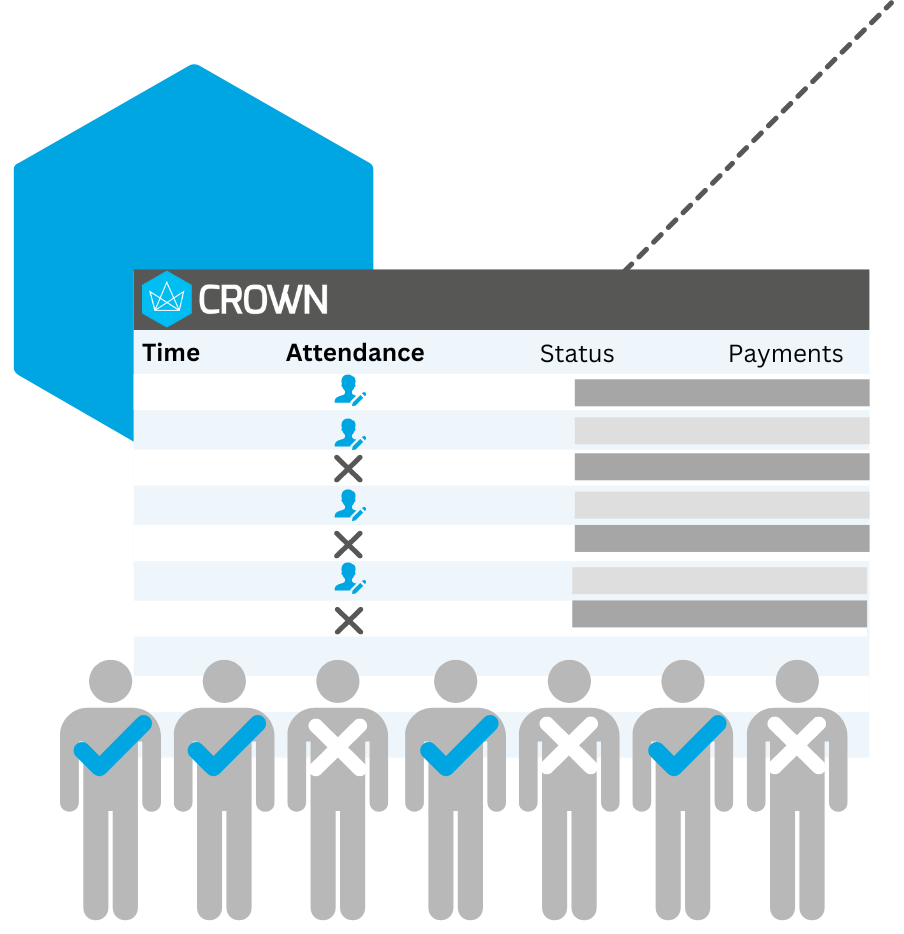 Workforce planning and management is a virtuous circle. In the new world of work, businesses need to stay on top of their workforce activity to remain productive and effective.
​Smart businesses are always looking at how they can manage their workforces in a smarter way. It requires continuous attention and focus, supported by business systems that provide accurate, insightful information to ensure that their workforces are working in the most effective way possible. This should be mutually beneficial for both the business and its people.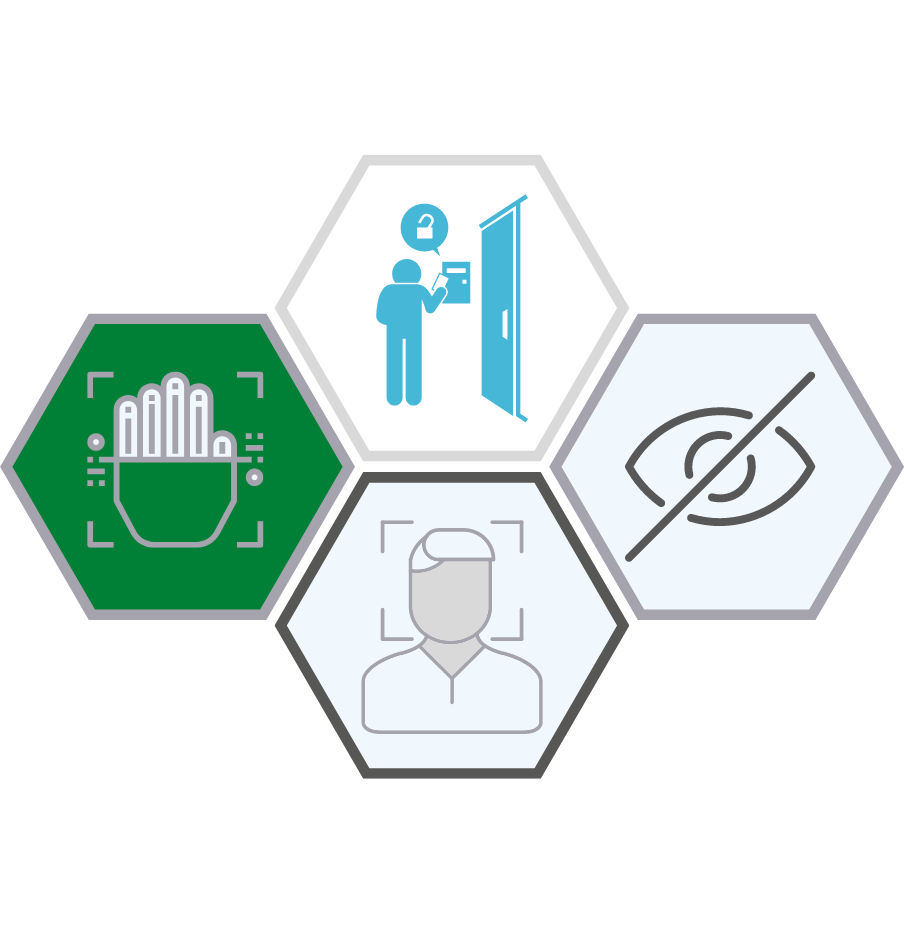 Whether you need to understand and identify your current operational demand, develop new work patterns and ways of working, plan day-to-day workforce activity or manage and report on Time and Attendance, Crown can help. ​
We make the complex manageable. We give you the tools and the support to help you work smarter. And we stay with you, for the long haul.