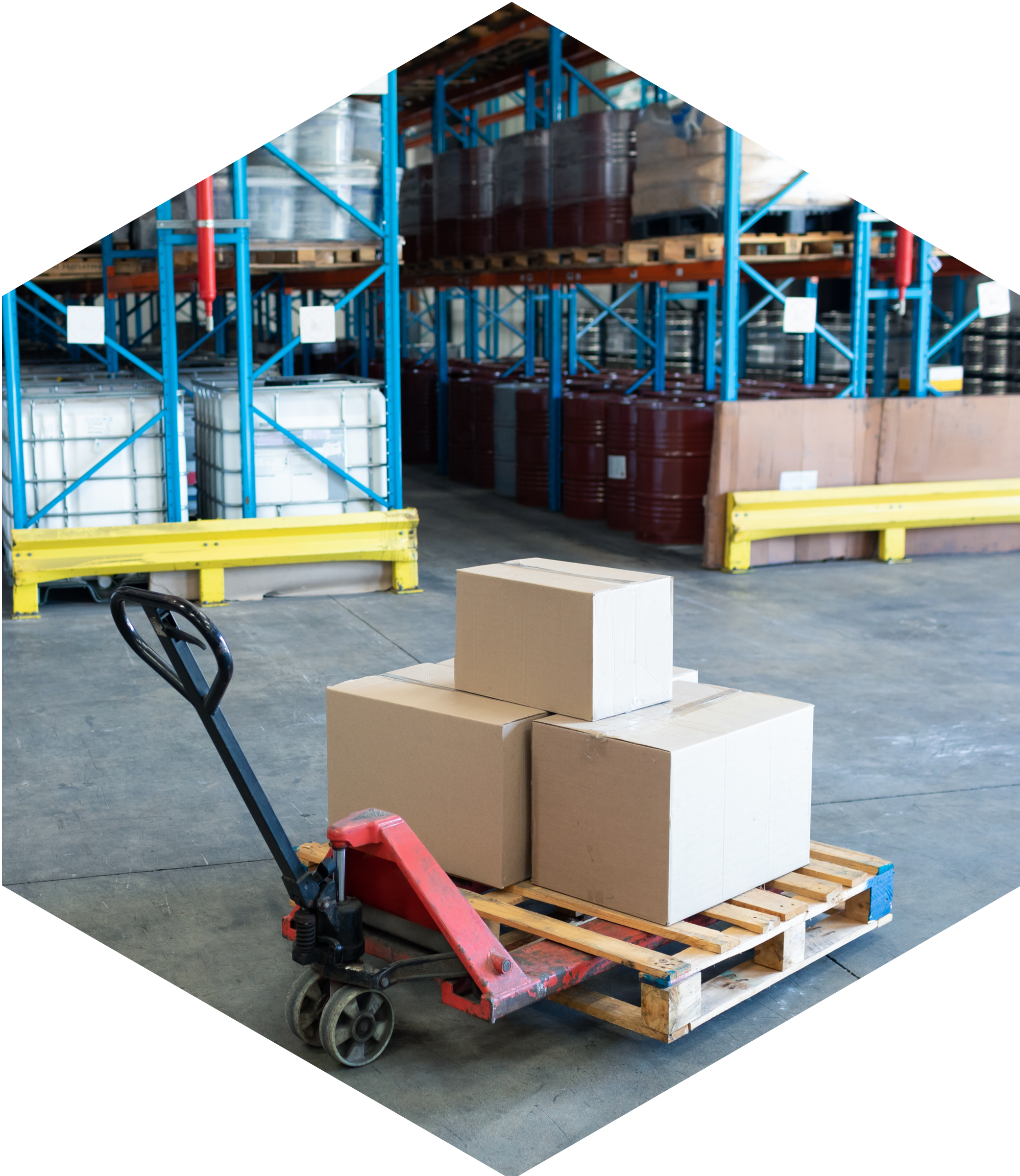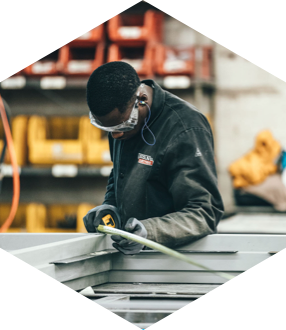 Smarter

time management software

gives you a full understanding of staff activity
Manage your available workforce more efficiently with our industry leading time management software. Crown Workforce Management allows businesses to manage every facet of working time and absence data to increase productivity, make smarter decisions and optimise workforce spend.
Get a Demo
These brands trust Crown with time and attendance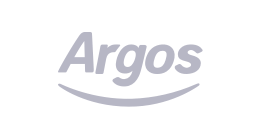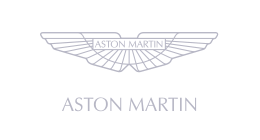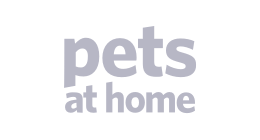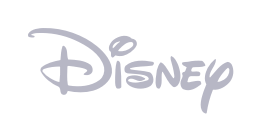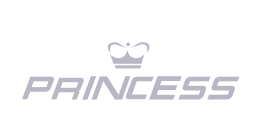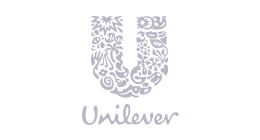 Real-time data recording through a range of input devices
Automated processes for leave, absence and more
Workforce insights help you take informed action
Seamless integration with existing systems
Get a better perspective of attendance with real-time management
Our time management software records all attendance data in real-time to enable reliable and instantaneous access to information. Crown gives you an up-to-the-minute and accurate record of your workforce's time data, from timekeeping to absences, in exceptional detail.
Get a Demo
Streamline operations with one source of data truth
Crown saves your teams time, reduces paperwork and eliminates data discrepancies. Data is captured once, at source, and used to populate all your existing systems - with seamless integration for payroll and HR applications. Streamlined data capture of hours worked and automatic processes for leave and absence reduces the admin pressure on your staff.
Get a Demo
Choose from a range of input devices for clocking
Crown Time and Attendance offers a huge variety of input devices, allowing you to choose one which perfectly fits your working environment. From facial recognition scanners for businesses needing to guarantee biometric security, to stainless steel devices for food manufacturers, all from the best global suppliers.
Get a Demo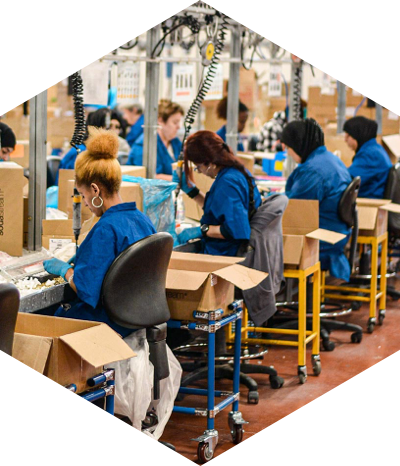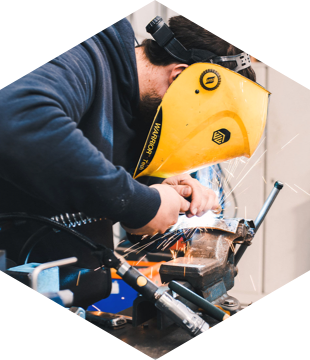 Time management software helps you

drive down costs

and reduce wastage
Crown Time and Attendance gives you a more accurate picture of workforce efficiency and the data to take decisive action over schedules and staff deployment. Arrange a free demo today to see how Crown can streamline your workforce costs.
Get a Demo